Event description
Great legal technology doesn't just make your back-end administration processes easier. It also assists in offering your clients a premium experience. Smart, innovative legal technology can help you grow your firm as you become more efficient, but it also helps to improve your reputation through positive client experiences.
We live in an on-demand world where your clients expect almost immediate service. Meet your client's expectations with powerful practice management software.
Join SILQ and InfoTrack as they delve into:
• Technology to increase efficiency with back-office processes
• Enhancing your reputation through excellent client service
• Becoming more client-centred through technology
• Using integration to enhance the client experience
• Spending less time on paperwork and more time with your clients
Event Speakers
Who will you be learning from?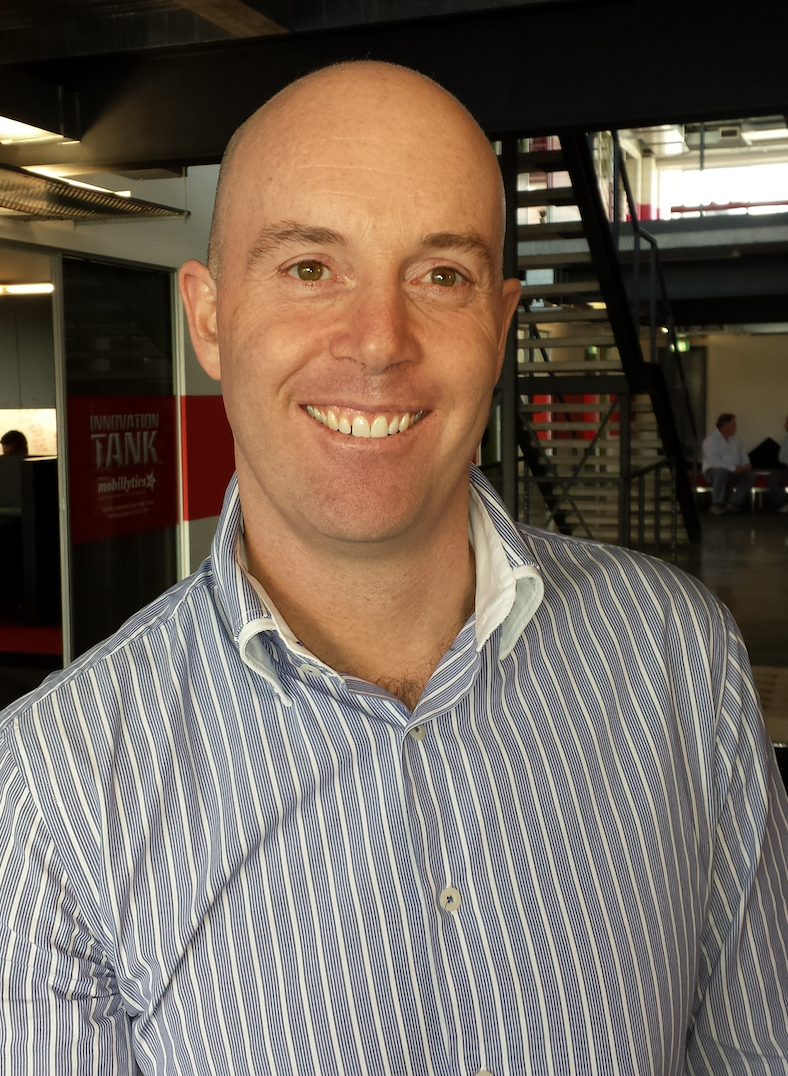 Steven Richardson
Managing Director, SILQ Joshua Lynch
Client Relationship Manager, InfoTrack
*If you are in the legal industry you can claim 1 CPD unit for this seminar under practice management and business skills. Practitioners residing in WA will have to submit an application for CPD approval to the Legal Practice Board of Western Australia at a fee of $60.