Event description
COVID-19 doesn't mean you need to put your manual property settlements on hold. Settle electronically to reduce admin and do more with less resources.
SettleIT is a flexible solution that allows you to outsource upcoming property settlements to a local, Australian-based team, who can navigate e-settlements for you and will help navigate PEXA systems and processes.
Whether you have many upcoming settlements or just a one off, you can use SettleIT as much or as little as you like. Join us in this masterclass for a deep dive into electronic settlements your way, and ensure your settlements are completed on time, even while you aren't in the office.
1/2 CPD unit in Practice Management & Business Skills
Event Speakers
Who will you be learning from?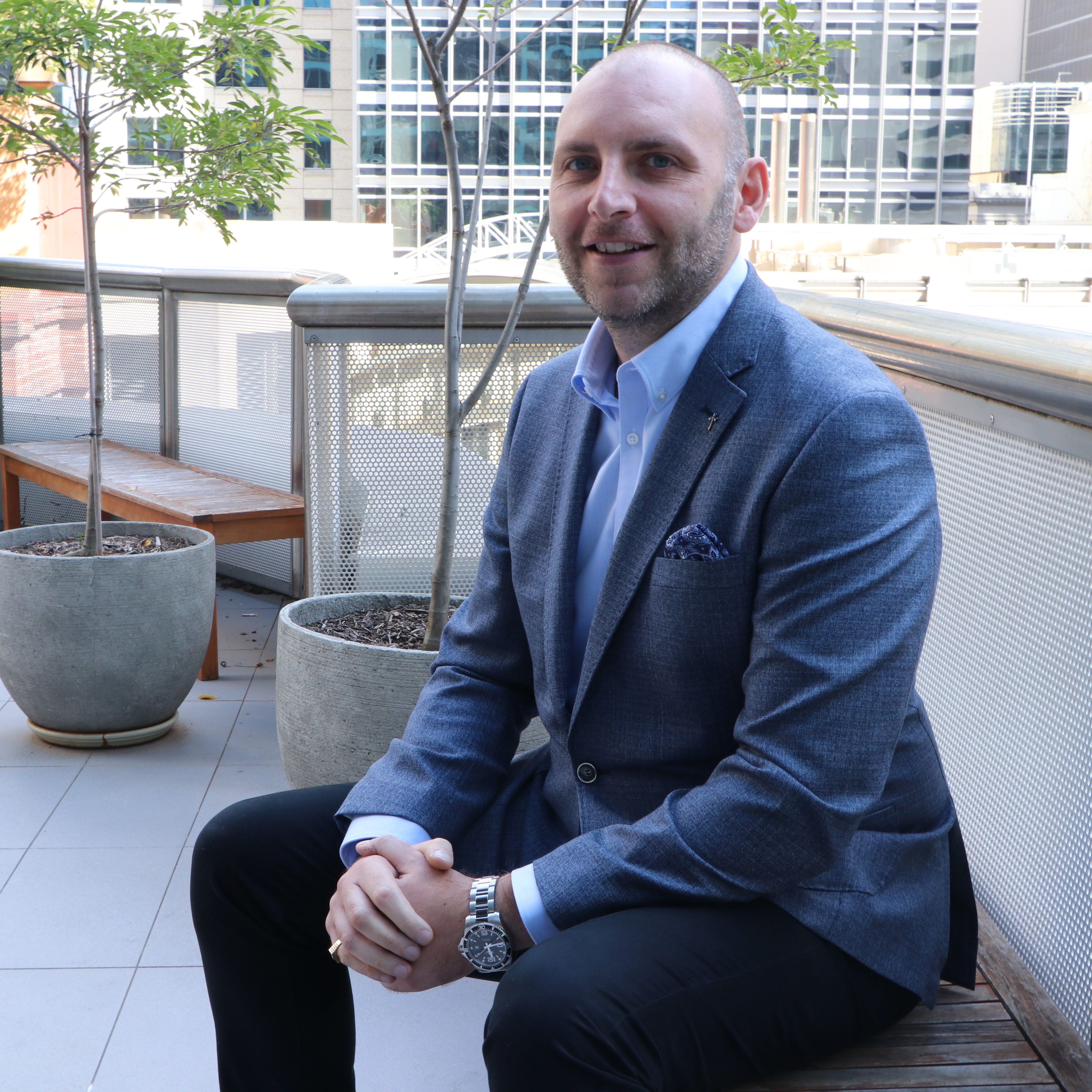 Daniel Petrucci
General Manager - SettleIT, InfoTrack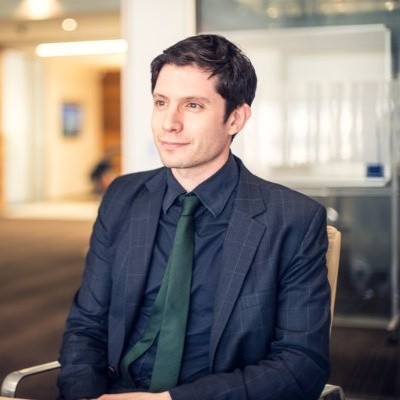 Thomas Abramson
Business Development Manager - SettleIT, InfoTrack
*If you are in the legal industry you can claim 0.5 CPD unit for this seminar under practice management and business skills. Practitioners residing in WA will have to submit an application for CPD approval to the Legal Practice Board of Western Australia at a fee of $60.