Event description
Lawyers, conveyancers and real estate agents are enjoying the possibility of contactless property exchange as they have needed to reduce the number of in-person home inspections, virtual auctions and meetings due to social distancing requirements.
This means they have been able to continue business as usual despite the challenges raised by more traditional methods.
Have we now turned a corner in property exchange processes by going contactless?
Join us in this masterclass for a deep dive into contactless, secure property exchange.
1/2 CPD unit in Practice Management & Business Skills
Event Speakers
Who will you be learning from?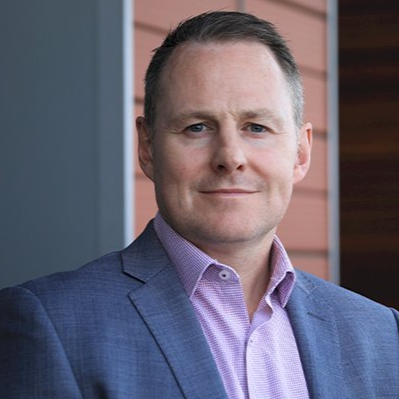 Lee Bailie
General Manager, Product & Innovation, InfoTrack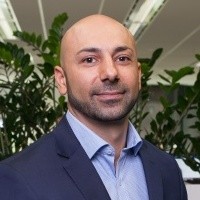 Badr Khabbaz
National Manager - Securexchange, InfoTrack
*If you are in the legal industry you can claim 0.5 CPD unit for this seminar under practice management and business skills. Practitioners residing in WA will have to submit an application for CPD approval to the Legal Practice Board of Western Australia at a fee of $60.