Event description
Litigation matters often involve approaching multiple Courts, Authorities and departments for information. Firms are now expected to be up to date with the latest information from the Court as well as be transparent with their filing processes.
Join us in this webinar where we will deep dive into how firms can remotely manage Court documents and find all the information they need in one place, allowing for simple syncing and filing.
We will be speaking with our client, Einsiedels Legal Practitioners, about the technology behind InfoTrack's e-Litigation solution, Court Sync, and how it has improved litigation workflows within their firm.
Key takeaways:
– How to gain a competitive advantage over other firms using CourtSync.
– How to save time by eliminating unnecessary data entry.
– How to spend more time focusing on your client.
Event Speakers
Who will you be learning from?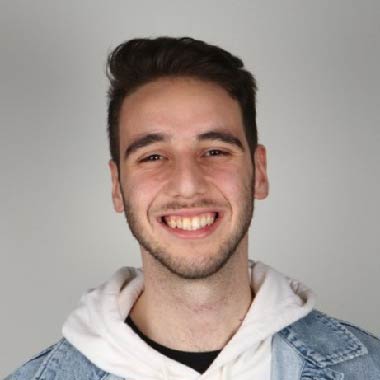 Joshua Somma
Product Manager, InfoTrack
*If you are in the legal industry you can claim 1 CPD unit for this seminar under practice management and business skills. Practitioners residing in WA will have to submit an application for CPD approval to the Legal Practice Board of Western Australia at a fee of $60.