Event description
In today's global marketplace, we are increasingly working with overseas entities. How do you really know who you're dealing with? International transactions increase our exposure to risk and warrant enhanced due diligence. Join Tara Bernays, Senior Client Relationship Manager, as she provides an in-depth demonstration of InfoTracks KYCIT, a comprehensive global search platform that enables you to perform due diligence on the companies and customers you're doing business with, no matter where they are in the world.
Event Speakers
Who will you be learning from?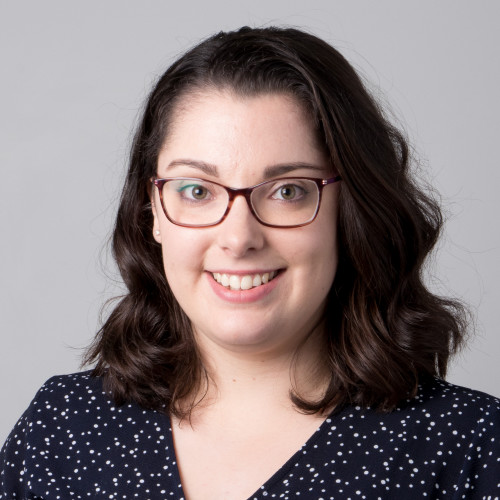 Tara Bernays
Product Manager, InfoTrack
*If you are in the legal industry you can claim 1 CPD unit for this seminar under practice management and business skills. Practitioners residing in WA will have to submit an application for CPD approval to the Legal Practice Board of Western Australia at a fee of $60.