Event description
The seamless integration between InfoTrack and Xero WorkflowMax creates a more efficient workflow that saves time and increases accuracy for all Xero Workflow Max/Practice Manager users. The InfoTrack/Xero integration ensures that all of your ASIC searches, Title searches, Company incorporations and National Property Ownerships, as well as related costs are saved back to the relevant Xero job file, allowing you to improve productivity, increase profitability and stimulate growth.
Attend and learn how the integration enables you to:
• Instantly save your search documents and costs directly to WorkflowMax
• Quickly register, edit and visualise companies
• Easily book trust stamping online 
Event Speakers
Who will you be learning from?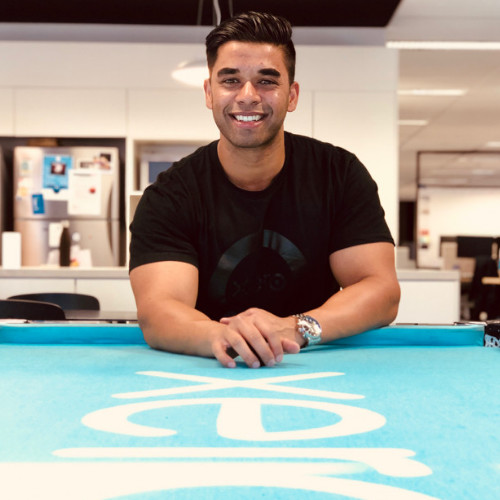 Keegan D'Sylva
Account Manager, Xero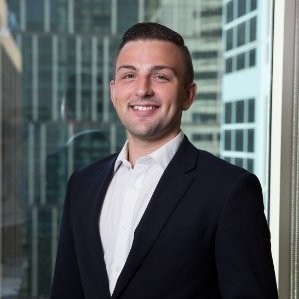 Mitchell Burge 
Business Development Manager, InfoTrack
*If you are in the legal industry you can claim 0.5 CPD unit for this seminar under practice management and business skills. Practitioners residing in WA will have to submit an application for CPD approval to the Legal Practice Board of Western Australia at a fee of $60.