Event description
Introducing mattero – an innovative cloud-based practice management software designed specifically for the needs of start-up or sole legal practitioners, in-house corporate teams, and barristers.
In this inaugural webinar, Chris Porter, Chief Solutions Officer at mattero, will demonstrate the ease and speed of getting started, some of mattero's intuitive features and its seamless integration with InfoTrack's online search platform.
By managing your clients, matters, tasks, documents, emails, searches, invoices and mattero's recently certified Trust Accounting, you will see how perfectly mattero streamlines and centralises information, all in the one location.
Learn how to initiate an InfoTrack search from the matter minimising data entry. Save search results and their associated expenses real-time to the matter, expediting the entire search process while keeping it simple and easy to use.
About mattero
Developed and supported by Mastrin, the creators of LawMaster, mattero provides an intelligent cloud-based legal solution that simplifies matter management to maximise performance and legal-life balance. PC, MAC, Tablet or Smartphone, mattero is truly mobile. mattero; it's quick to start, simple to use, intuitive legal software for lawyers. No training required!
Innovative integrations with Outlook and Office 365, Xero as well as Zapier mean you don't need an IT professional to link all the online tools you love to use. So yes, you can keep using MailChimp as your preferred marketing platform when you choose mattero, software for lawyers.
Event Speakers
Who will you be learning from?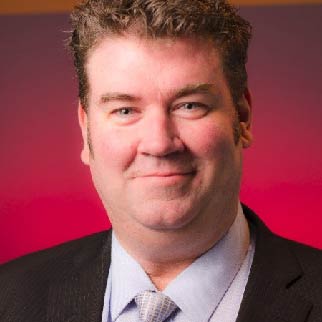 Chris Porter
Chief Solutions Officer, mattero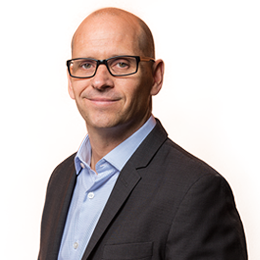 Brendan Smart
CRO, InfoTrack
*If you are in the legal industry you can claim 0.5 CPD unit for this seminar under practice management and business skills. Practitioners residing in WA will have to submit an application for CPD approval to the Legal Practice Board of Western Australia at a fee of $60.