Event description
Leveraging a fully integrated platform is the cornerstone of the future of legal practice management system. A deeper understanding of the features of an integrated platform can assist you in automating the processes of your firm to reduce the need for admin tasks.
Join us as we run through the top features and benefits of the InfoTrack and FilePro integration:
• Running a conveyancing matter in FilePro
• Benefits of having your conveyancing details alongside other matter information:
o Financials – Trust, Disbursements, Billing etc.
o Document Assembly & Management
o Workflows & Dashboard
*This webinar is applicable to both FilePro users and non-FilePro users.
About FilePro

In a highly competitive marketplace, balancing a lower cost to deliver matters whilst improving client service standards is imperative. With FilePro's adaptive pricing structure, you're billed per matter or file that you use – not per 'user'. Plus, FilePro combines six key practice management functions and integrates with a range of legal software to streamline your matter workload.
Event Speakers
Who will you be learning from?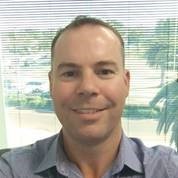 Garth Brown
State Manager (WA & SA) FilePro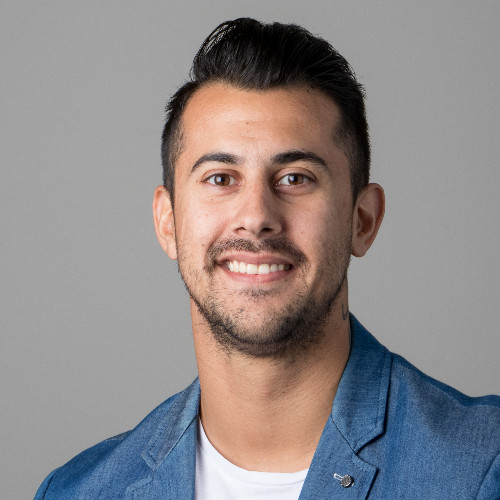 Robert Gomez
Account Manager, InfoTrack
*If you are in the legal industry you can claim 1 CPD unit for this seminar under practice management and business skills. Practitioners residing in WA will have to submit an application for CPD approval to the Legal Practice Board of Western Australia at a fee of $60.