Event description
The legal and conveyancing industry has evolved significantly over the last 5 years in its adoption of technology. Electronic conveyancing mandates have been introduced across a number of states including NSW, VIC, WA and SA, changing the overall landscape of the industry. To some extent, these mandates have presented lawyers and conveyancers with a suite of digital challenges which have permanently changed the way they operate.
Join Daniel Petrucci, General Manager of SettleIT, as he speaks with a selection of law firms about how they have overcome the challenges of transitioning to electronic settlements.
Key takeaways:
– Understand what challenges practitioners have faced during the transition to electronic settlements and what solutions they have implemented to overcome them.
– Learn change management strategies to get your firm prepared for electronic settlements.
– Uncover tips and tricks on how to implement a digital strategy in order to increase your firm's efficiency, increase revenue and stay ahead of the competition.
Event Speakers
Who will you be learning from?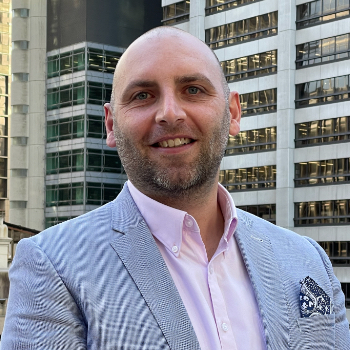 Daniel Petrucci
General Manager, SettleIT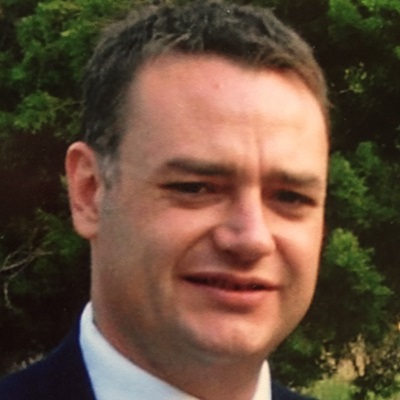 Tony Masterson
Principal, Masterson Legal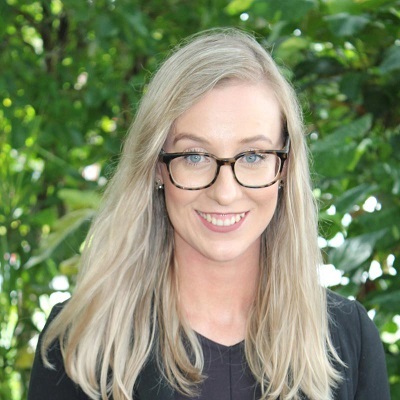 Alice McNamara
Solicitor, Ryans Solicitors & Attorneys
*If you are in the legal industry you can claim 0.5 CPD unit for this seminar under practice management and business skills. Practitioners residing in WA will have to submit an application for CPD approval to the Legal Practice Board of Western Australia at a fee of $60.