Event description
The way of the world is no longer changing. It has changed. Many of us have shifted to remote working and we are adapting to swapping out in person ways of working, with remote options. The adoption of essential technology is not just something that will get you through the 'right now'. Embracing technology can help you keep up with your clients and stay ahead of your competitors.
Join Daniel Petrucci, General Manager of SettleIT at InfoTrack, who will discuss a variety of ways you can future proof your practice post COVID-19. He will be addressing topics such as resourcing and reducing costs, attending to settlements in the current COVID19 climate, electronic settlements and lodgements through PEXA and Sympli, Land Registry changes to manual services and verification of identity requirements.
Event Speakers
Who will you be learning from?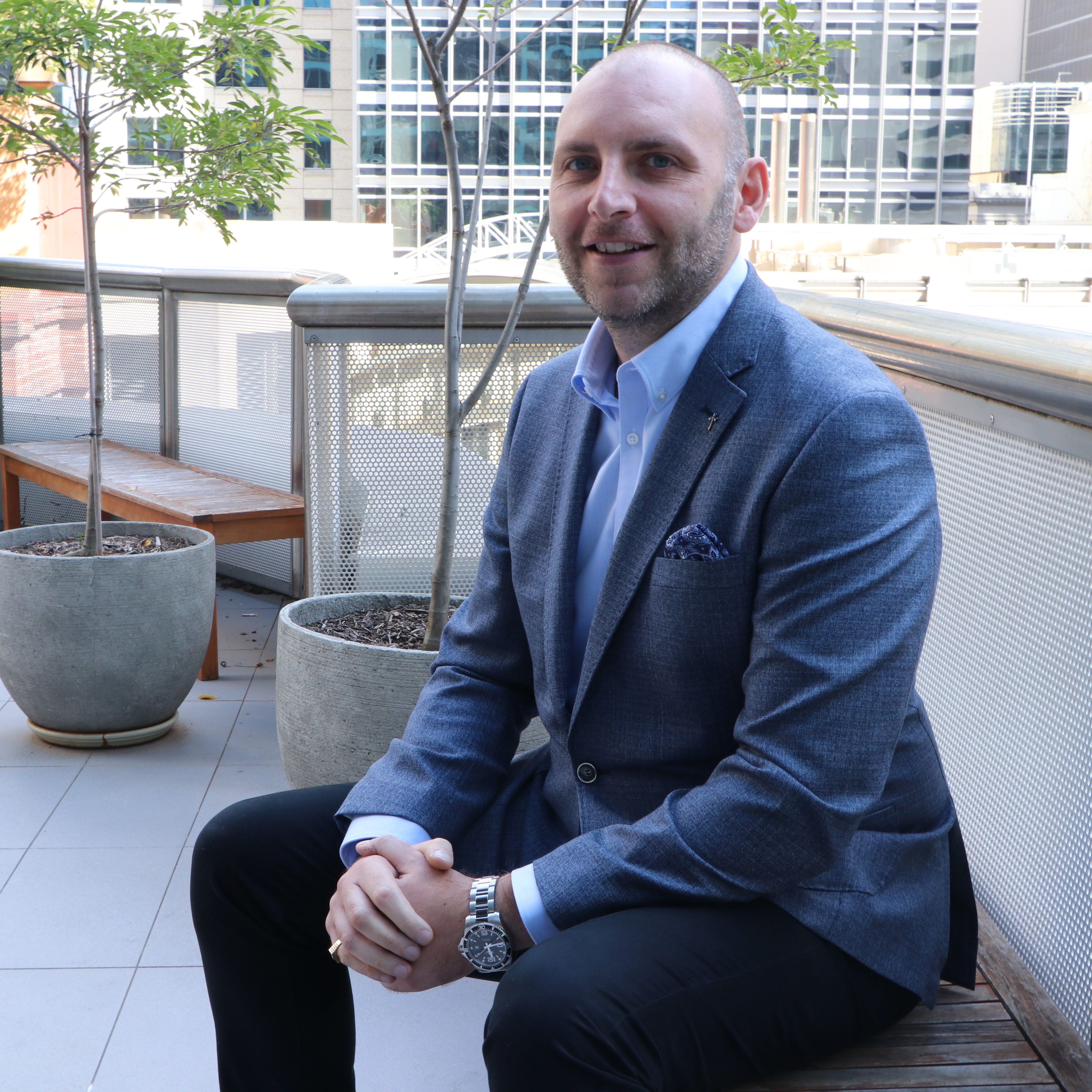 Daniel Petrucci
General Manager, SettleIT
*If you are in the legal industry you can claim 0.5 CPD unit for this seminar under practice management and business skills. Practitioners residing in WA will have to submit an application for CPD approval to the Legal Practice Board of Western Australia at a fee of $60.