Event description
Working from home or away from the office, has become a necessity rather than simply making headway towards a flexible working arrangement.
Join InfoTrack and FilePro in this special edition joint webinar which will focus on supporting your firm to work efficiently from a distance through the use of smart technology and integration.
John Ahern, CEO of InfoTrack, will address some of the main challenges firms are facing during this time working remotely and how technology can provide the solution.
Todd Keeler, CEO of FilePro will discuss leaning on your Practice Management Software Provider (from a distance) and preparing your firm to emerge later in 2020, more efficient than ever.
Event Speakers
Who will you be learning from?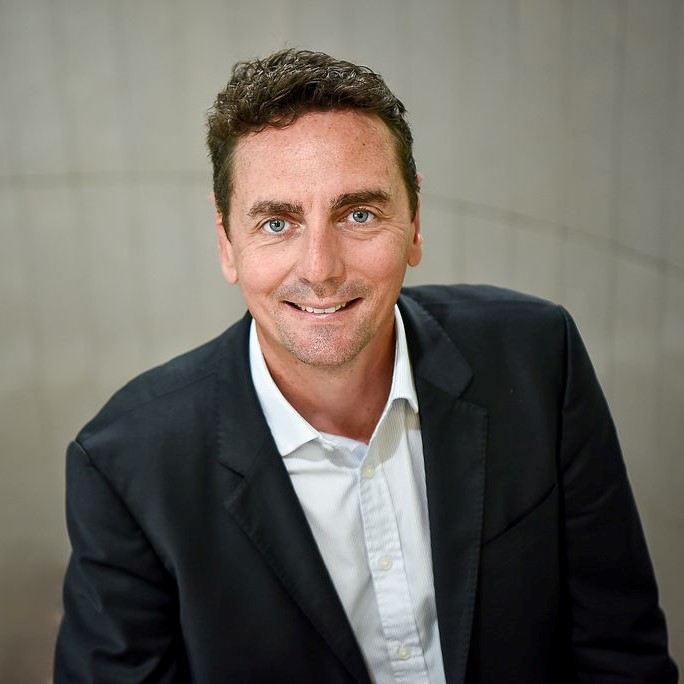 John Ahern
CEO, InfoTrack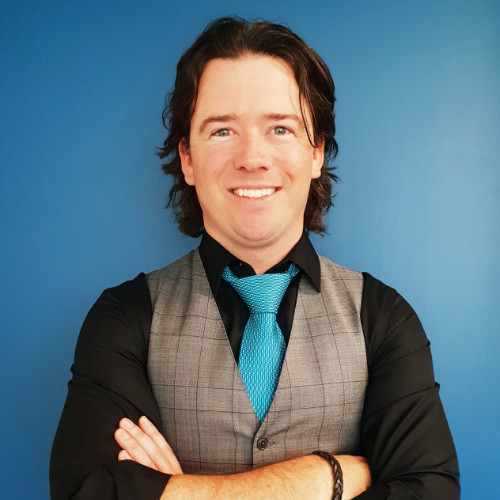 Todd Keeler
CEO, FilePro
*If you are in the legal industry you can claim 0.5 CPD unit for this seminar under practice management and business skills. Practitioners residing in WA will have to submit an application for CPD approval to the Legal Practice Board of Western Australia at a fee of $60.