Event description
In today's market, new client onboarding, effective relationship management and smart technology are critical for a firm's success. PracticeEvolve provides law firms with all the necessary tools to manage the end-to-end onboarding process for prospective clients.
Working in tandem with our Conflict Check, AML, and Client Due Diligence features, PracticeEvolve can truly help automate your onboarding process for new clients, establish effective client relationship management metrics and maximise the chance of turning enquiries into steady revenue. The advanced graphical workflow capability allows business processes to be defined at prospect, client and matter level, so that each step of the client journey can be defined, monitored, and managed accordingly.
PracticeEvolve is integrated with leading legal technology provider InfoTrack to help make clients more efficient and productive. During times of lockdown, social distancing and limited in person interactions, shifting your manual processes to digital helps you to continue business as usual and offer your clients the best service. From verifying identity remotely, to electronic Contracts of Sale, electronic signing, and syncing your Court matters on demand, InfoTrack offers solutions to keep your firm moving forward.
Event Speakers
Who will you be learning from?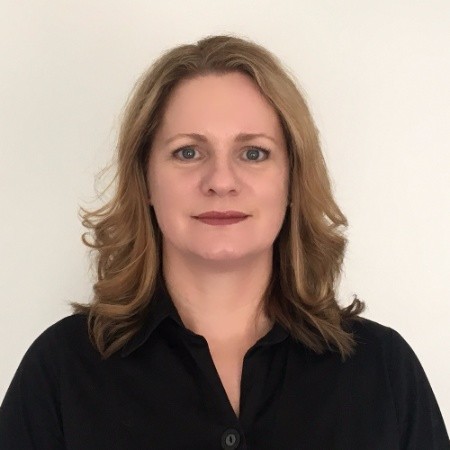 Angela Johnston
Senior Business Development Manager, Practice Evolve Monique Ng
Client Relationship Manager
*If you are in the legal industry you can claim 1 CPD unit for this seminar under practice management and business skills. Practitioners residing in WA will have to submit an application for CPD approval to the Legal Practice Board of Western Australia at a fee of $60.