Event description
This webinar is designed to give you the confidence and support you need to successfully move to e-Settlements.
Save your spot to see the new e-Settlements option and provide input that will help steer the industry.
See a demonstration of Sympli's platform and learn how it integrates with your practice management system to help with compliance and increase efficiency.
The demonstration will cover:
Streamlined PMS integration with LEAP's practice management platform
Online verification of identity (VOI) with facial recognition and document verification
Electronic contracts & signatures with pre-populated data and signature tracking
Pre-settlement services provided by expert settlement agents
Sympli's e-Settlements platform with an example of a 4-party transaction
*Please note: This is a recording from the Sydney CBD CONNECT18 Roadshow held on 17th October 2018 therefore will be demonstrating the NSW workflow.
Event Speakers
Who will you be learning from?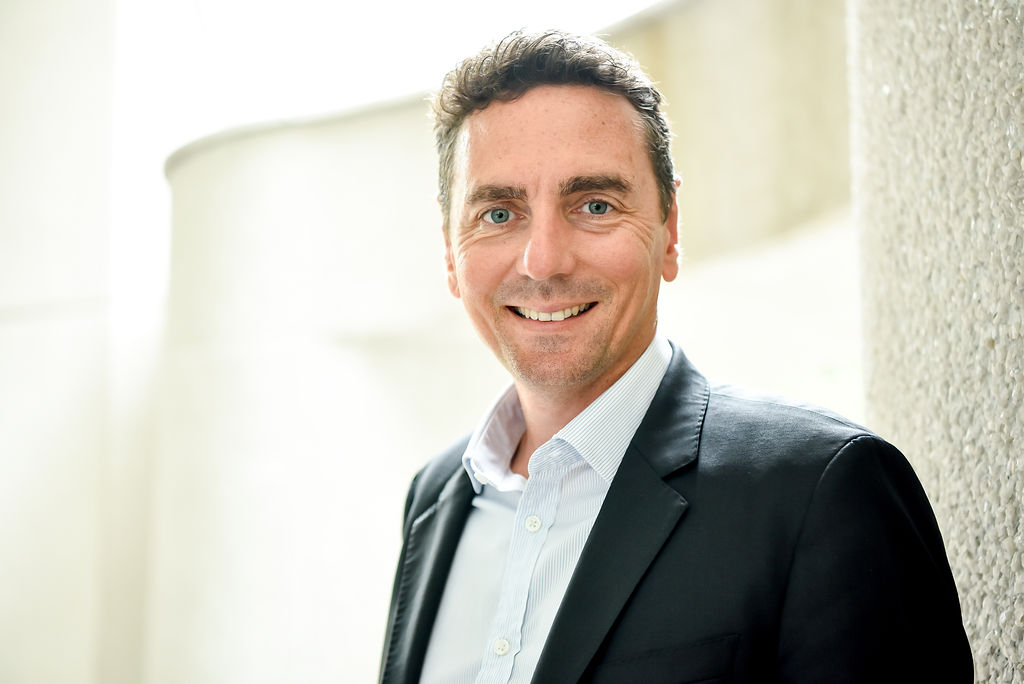 John Ahern
CEO, InfoTrack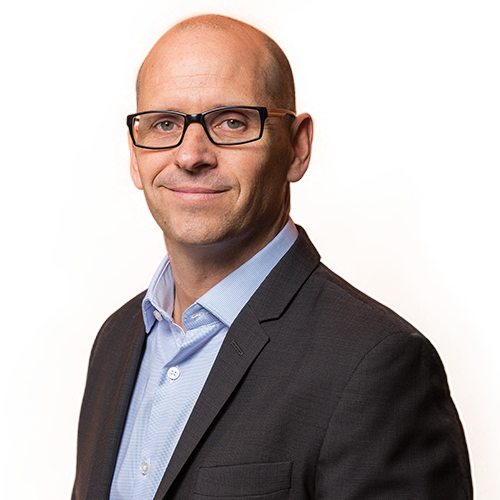 Brendan Smart
CEO, LEAP
David Wills
CEO, Sympli Tracey Knight
Product Manager, Sympli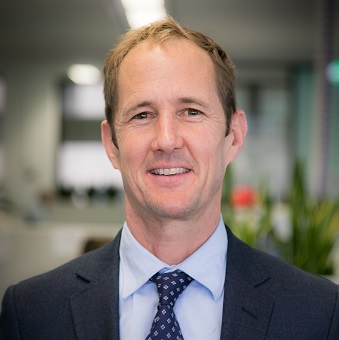 Jeremy Cox
NSW Registrar General
*If you are in the legal industry you can claim 2 CPD unit for this seminar under practice management and business skills. Practitioners residing in WA will have to submit an application for CPD approval to the Legal Practice Board of Western Australia at a fee of $60.