Event description
Working from home or away from the office has become a necessity rather than simply making headway towards a flexible working arrangement.
E-signing is fast becoming the easiest and fastest way to sign documentation. Not only does it save you time, but reduces costs and administration work too. Customers' needs are changing fast and it is important that you can keep up with the 24/7 nature of doing business.
Join this webinar to learn how to you can use electronic Contracts of Sale and have your client sign them electronically using SignIT.
Event Speakers
Who will you be learning from?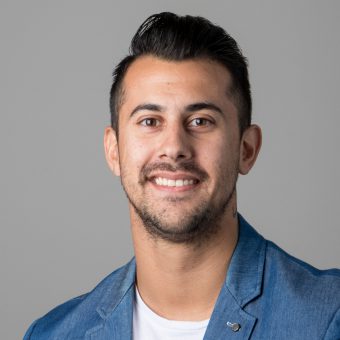 Robert Gomez
Senior Account Manager, InfoTrack
*If you are in the legal industry you can claim 0.5 CPD unit for this seminar under practice management and business skills. Practitioners residing in WA will have to submit an application for CPD approval to the Legal Practice Board of Western Australia at a fee of $60.