Event description
Join Garth Brown as he discusses due diligence surrounding securing conveyancing transactions in a time where cybersecurity is a worldwide issue.
– What data is at risk as conveyancing transitions to mobile, online and virtual environments
– How you can ensure your computer and online conveyancing platforms are secure and safe for clients.
– What Technology you can employ that exchanges client sensitive data securely
– Securing client peace of minds.
Event Speakers
Who will you be learning from?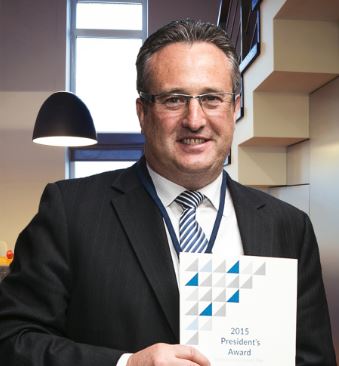 Garth Brown
B. Bus JP FAICNSW
*If you are in the legal industry you can claim 1 CPD unit for this seminar under practice management and business skills. Practitioners residing in WA will have to submit an application for CPD approval to the Legal Practice Board of Western Australia at a fee of $60.