Event description
Are you considering adding a Partner to your firm? Is your client entering into a new business venture? Are you having to reach out to multiple Courts to complete a Civil litigation search?
When completing a civil litigation search, it's not uncommon to need to reach out to multiple Courts and Tribunals to find all the information you need. Save yourself time and fulfil your client's due diligence needs accurately with InfoTrack's Civil litigation searches.
Join Senior Account Manager, Cherrie Sullo and Specialised Searching & Services Officer, Abhirup Chakraborty as they share the key benefits of using InfoTrack's dedicated litigation searching. They will demonstrate the process of conducting litigation searches through the InfoTrack platform.
Key takeaways:
– Why should you conduct a litigation search?
– What are the advantages of conducting litigation searches through InfoTrack?
– Additional services our InfoTrack litigation team provides – e.g. court file inspection.
Event Speakers
Who will you be learning from?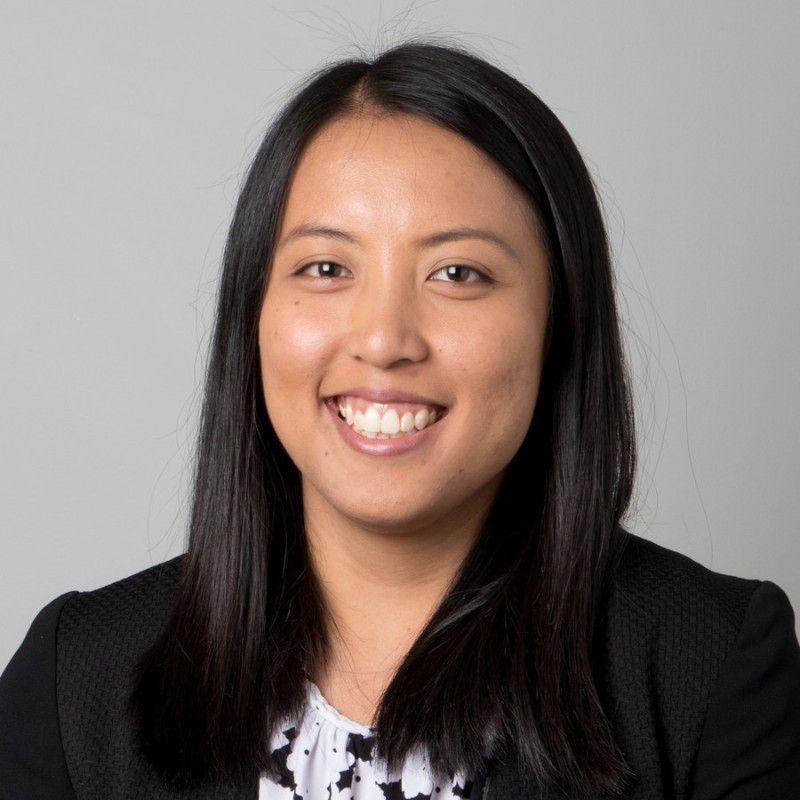 Cherrie Sullo
NSW Senior Account Manager, InfoTrack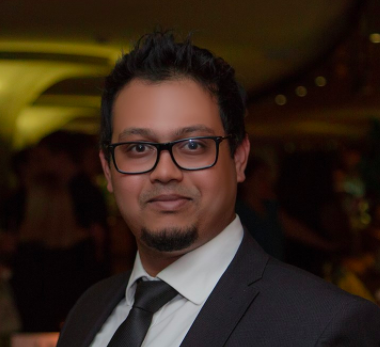 Abhirup Chakraborty
Specialised Searching and Services Officer, InfoTrack
*If you are in the legal industry you can claim 0.5 CPD unit for this seminar under practice management and business skills. Practitioners residing in WA will have to submit an application for CPD approval to the Legal Practice Board of Western Australia at a fee of $60.