Event description
Working from home or away from the office has become a necessity rather than simply making headway towards a flexible working arrangement. Now more than ever, the health and safety of people is leading the way. But even during times like these one big question remains; are we as equally productive at home as we are in the office?
Join InfoTrack CEO, John Ahern, in a live webinar on how to combat this. There will also be an opportunity for a live Q&A with webinar attendees at the end.
Event Speakers
Who will you be learning from?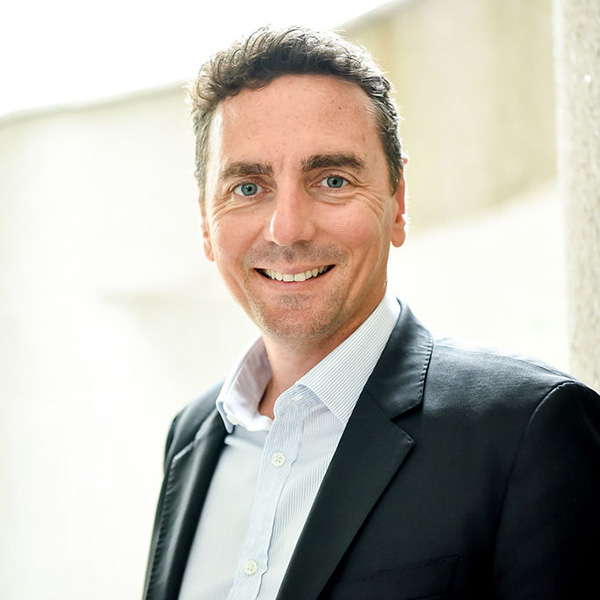 John Ahern
CEO, InfoTrack
*If you are in the legal industry you can claim 0.5 CPD unit for this seminar under practice management and business skills. Practitioners residing in WA will have to submit an application for CPD approval to the Legal Practice Board of Western Australia at a fee of $60.