Event description
As a sole practitioner, there are many tasks involved with running a law firm that fall on your shoulders. In today's digital age, choosing a legal practice management system that could support you through these tasks can also be overwhelming.
Join Chris Porter, Chief Solutions Officer at mattero as he explores common challenges faced by sole practitioners and offers a time-saving solution that can increase your efficiency. mattero's integration with InfoTrack will streamline your legal work, saving you time and effort.
Key Takeaways:
– Learn how to reduce administrative tasks and have more time for your clients
– Learn how mattero will give you the flexibility to work from anywhere at any time
– Learn how to keep your emails, documents and searches in the once central location, saving time and your sanity when searching for files.
Event Speakers
Who will you be learning from?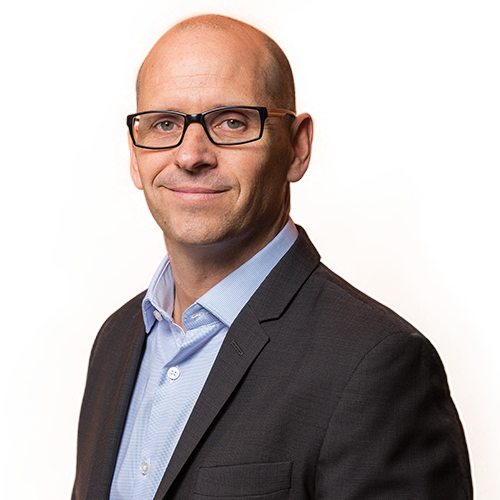 Brendan Smart
Chief Revenue Officer, InfoTrack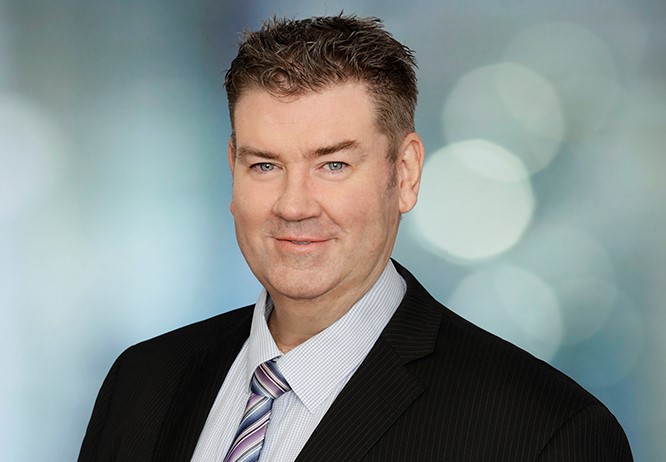 Chris Porter
Chief Solutions Officer, mattero
*If you are in the legal industry you can claim 1 CPD unit for this seminar under practice management and business skills. Practitioners residing in WA will have to submit an application for CPD approval to the Legal Practice Board of Western Australia at a fee of $60.