Event description
Next Generation Integration with InfoTrack and Smokeball takes your productivity to the next level. Transform the way you complete everyday tasks like verifying a client's identity. Achieve even more efficiencies by reducing the need for repeat data entry. Create and complete matters with ease.
Michael Wong, National Renewals Manager at Smokeball, will explore Auto:Time, Smokeball's unique automatic time tracking feature. Learn how this powerful feature will revolutionise the profitability of your firm, across both your time billed and fixed fee matters.
Join this masterclass for a deep dive into Next Generation Integration and discover how implementing the right practice management software and integrations can optimise firm efficiency, increase mobility and make the transition to a paperless office seamless.
Event Speakers
Who will you be learning from?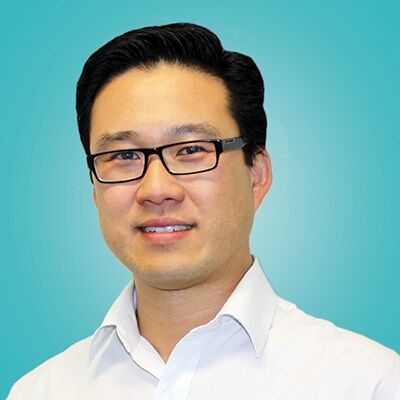 Michael Wong
National Renewals Manager, Smokeball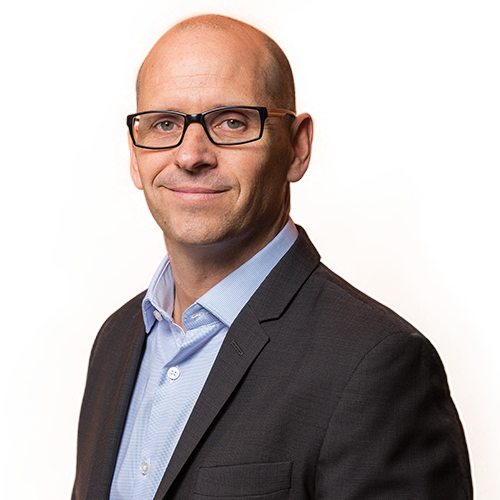 Brendan Smart
CRO, InfoTrack
*If you are in the legal industry you can claim 1 CPD unit for this seminar under practice management and business skills. Practitioners residing in WA will have to submit an application for CPD approval to the Legal Practice Board of Western Australia at a fee of $60.