Event description
Every business has the responsibility to take cybercrime seriously. There are processes, products and solutions now available that can be easily built into your existing workflows to keep your firm efficient and secure.
Join Lee Bailie and Badr Khabaz in this masterclass, where they will discuss cybersecurity risks in the property market and the ways in which Securexchange, a secure electronic workspace, can help you eliminate these risks.
Event Speakers
Who will you be learning from?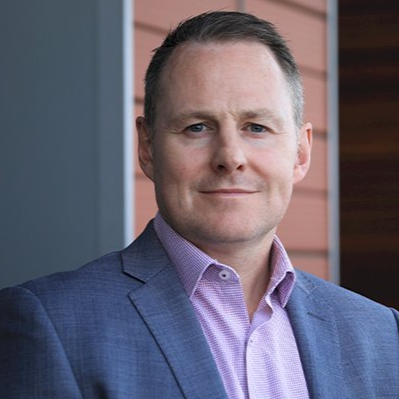 Lee Bailie
General Manager, Products & Innovation, InfoTrack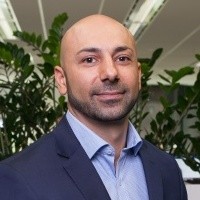 Badr Khabbaz
National Manager - Securexchange, InfoTrack
*If you are in the legal industry you can claim 1 CPD unit for this seminar under practice management and business skills. Practitioners residing in WA will have to submit an application for CPD approval to the Legal Practice Board of Western Australia at a fee of $60.