Event description
Plenty of time can be lost to everyday administration tasks – is searching for updates to a current matter through the CommCourts Portal a manual and time-consuming task? Do you double check a document to make sure it's right before you file with the Courts?
InfoTrack's electronic syncing and filing solution, Court Sync, provides you with one single destination to file and/or sync your matter against cases or files within the Courts.
Join us for this brand new masterclass, where for the first time, we solely explore Court Sync, deep diving into how eliminating manual processes is key to effective litigation and how you can save time and increase the efficiency of your firm, so you can focus on your clients and growing your business.
Event Speakers
Who will you be learning from?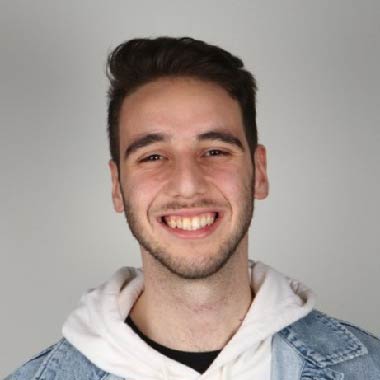 Joshua Somma
Product Manager, InfoTrack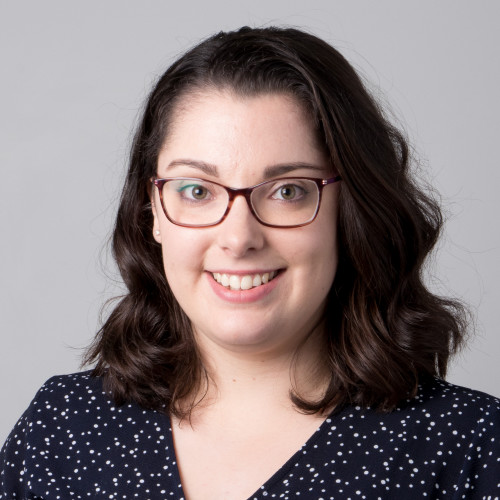 Tara Bernays
Product Manager, InfoTrack
*If you are in the legal industry you can claim 1 CPD unit for this seminar under practice management and business skills. Practitioners residing in WA will have to submit an application for CPD approval to the Legal Practice Board of Western Australia at a fee of $60.