Event description
Join us as we discuss the risks associated with online property transactions and how best to avoid and manage these risks for your practice and your clients.
Current online property landscape
Threats and risks to be aware of
Managing risk through:
Know Your Client (KYC) procedures
Internal due diligence processes
Multi-factor authentication
Data protection and security measures
Event Speakers
Who will you be learning from?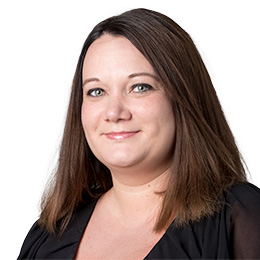 Kim Phillips
Head of Operations, InfoTrack
*If you are in the legal industry you can claim 1 CPD unit for this seminar under practice management and business skills. Practitioners residing in WA will have to submit an application for CPD approval to the Legal Practice Board of Western Australia at a fee of $60.