Event description
As the holiday season draws near, you may be thinking about winding back your property lodgement and settlement services in order to enjoy a well-deserved break. However, there are ways to maintain your profitability and enjoy rest.
Use SettleIT to outsource your manual and electronic lodgements, settlements and stamping. SettleIT can help you settle on time, impress your clients and maintain your firm's profitability without needing to hire more staff or miss out on holidays.
In this webinar, learn how you can:
– Keep your property matters moving forward even if you are on annual leave
– Expand your firm's expertise in new states
– Reduce administration and do more with less resources
Event Speakers
Who will you be learning from?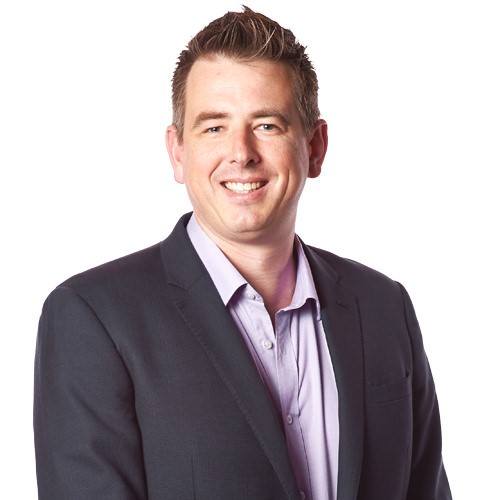 Matthew Perriam
General Manager - Operations • SettleIT, InfoTrack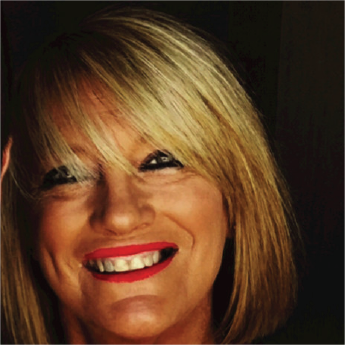 Maxine Chilcott
Client Services Manager - VIC • SettleIT, InfoTrack
*If you are in the legal industry you can claim 0.5 CPD unit for this seminar under practice management and business skills. Practitioners residing in WA will have to submit an application for CPD approval to the Legal Practice Board of Western Australia at a fee of $60.