Event description
The key to improving the client experience is to start with the client in mind. This webinar will focus on mapping the client journey, noting pain points, using empathy and developing the tools and processes that develop trust, improve client communication and reduce stress.
Join Garth Brown as he discusses the importance of developing a pleasant client experience and how you can reduce client stress and pain points through InfoTracks suite of products.
Event Speakers
Who will you be learning from?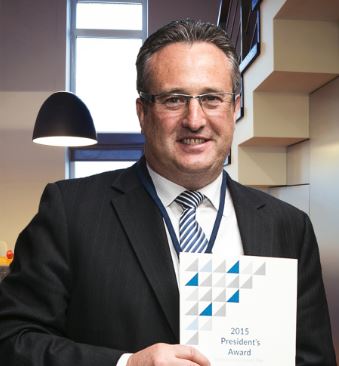 Garth Brown
B. Bus JP FAICNSW
*If you are in the legal industry you can claim 1 CPD unit for this seminar under practice management and business skills. Practitioners residing in WA will have to submit an application for CPD approval to the Legal Practice Board of Western Australia at a fee of $60.