Event description
Working from home or away from the office has become a necessity rather than simply making headway towards a flexible working arrangement.
Join InfoTrack and SILQ in this special edition joint webinar which will focus on enhancing your remote working experience through the use of smart technology and integration.
Steven Richardson, Director of SILQ, will discuss how to make remote work more efficient; working remotely from any device, assigning tasks to ensure matters progress, transitioning to paperless and SILQ's COVID-19 offer.
John Ahern, CEO of InfoTrack, will address some of the main challenges firms are facing during this time working remotely and how technology can provide the solution.
ABOUT SILQ
Steven Richardson is the Co-Founder and Managing Director at SILQ – Australian Practice Management Software for Solicitors.
After graduating from UNSW with a B Sc in Information Systems, Steven began his career in data warehouse systems that provided the users with clear business understandings. Steven has worked in the IT industry for 28 years and has a wide variety of experience in several industries including Telephony, Real Estate and Law.
In 2011, SILQ launched its SILQ Solicitor product. SILQ now provides software that can be used on a browser from any device, any location and at any time. With over 2400 users, no lock in contracts and an Australian based support team, SILQ provides you matter management, billing & accounting software while integrating with additional services such as Infotrack to save you time & money.
Steven's philosophy in business has been to provide a valuable piece of software whose new features are driven by existing users, delivering results at a fair price.
Event Speakers
Who will you be learning from?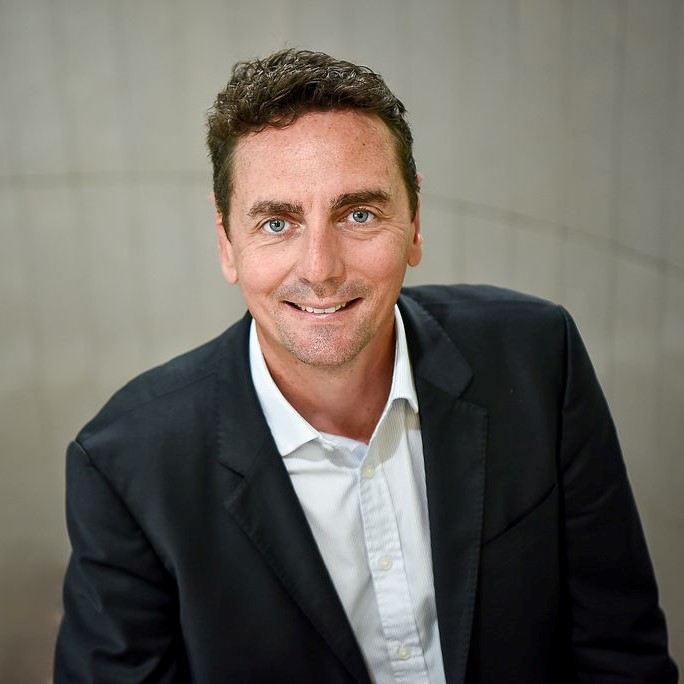 John Ahern
CEO, InfoTrack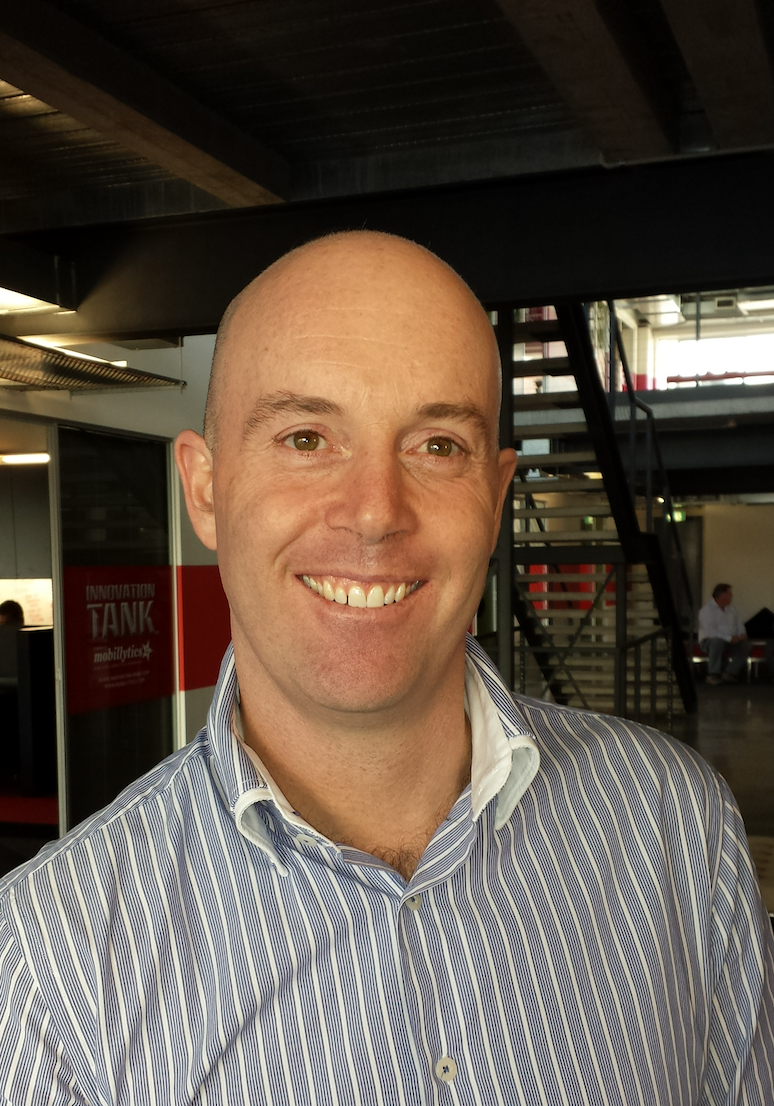 Steven Richardson
Director, SILQ
*If you are in the legal industry you can claim 0.5 CPD unit for this seminar under practice management and business skills. Practitioners residing in WA will have to submit an application for CPD approval to the Legal Practice Board of Western Australia at a fee of $60.