Event description
It has always been critical for law firms to invest in technology but now is the time where questions are being asked as to whether current operational needs are being met, whilst still being able to look ahead to accommodate future growth plans.
Join InfoTrack and PracticeEvolve in this special edition joint webinar which will focus on enhancing your remote working experience through the use of smart technology and integration.
Angela Johnston, Business Development Manager at PracticeEvolve, will demonstrate core PracticeEvolve functionality that will enable flexibility and support productive remote work capabilities across all facets of your business, now and into the future.
Brendan Smart, CRO of InfoTrack, will address some of the main challenges firms are facing during this time working remotely and how technology can provide the solution.
Event Speakers
Who will you be learning from?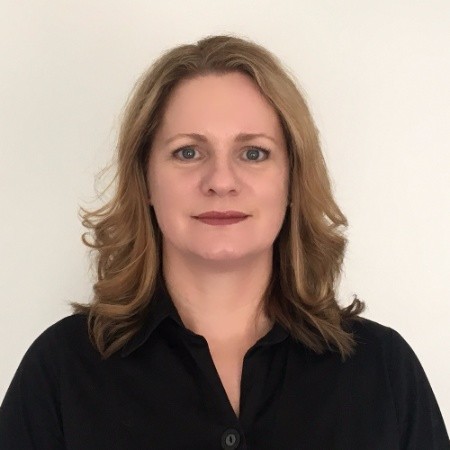 Angela Johnston
Business Development Manager, PracticeEvolve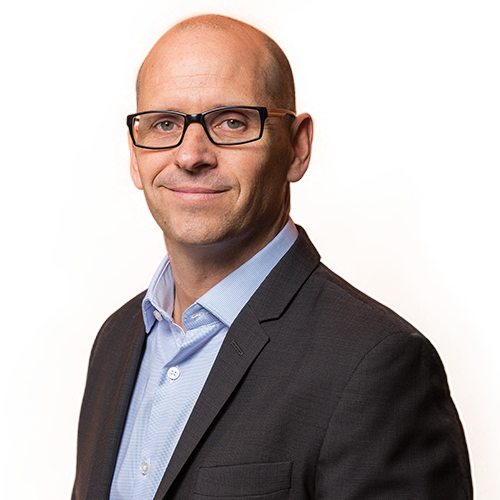 Brendan Smart
CRO, InfoTrack
*If you are in the legal industry you can claim 1 CPD unit for this seminar under practice management and business skills. Practitioners residing in WA will have to submit an application for CPD approval to the Legal Practice Board of Western Australia at a fee of $60.