Event description
Working from home or away from the office has become a necessity rather than simply making headway towards a flexible working arrangement. Join InfoTrack and Perfect Portal in this special edition joint webinar which will focus on enhancing your remote working experience through the use of smart technology and integration.
Brendan Smart, CRO of InfoTrack, will address some of the main challenges firms are facing during this time working remotely and how technology can provide the solution.
Sacha Biddle, National Client Relationship Manager at Perfect Portal, will discuss the practical ways in which you can utilise integrated technology to improve new business efficiencies and provide a greater client experience.
Event Speakers
Who will you be learning from?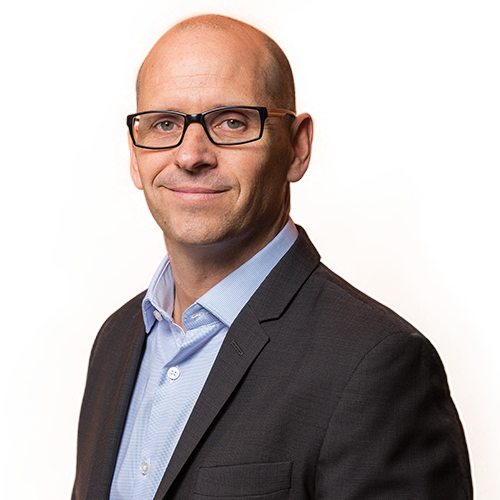 Brendan Smart
CRO, InfoTrack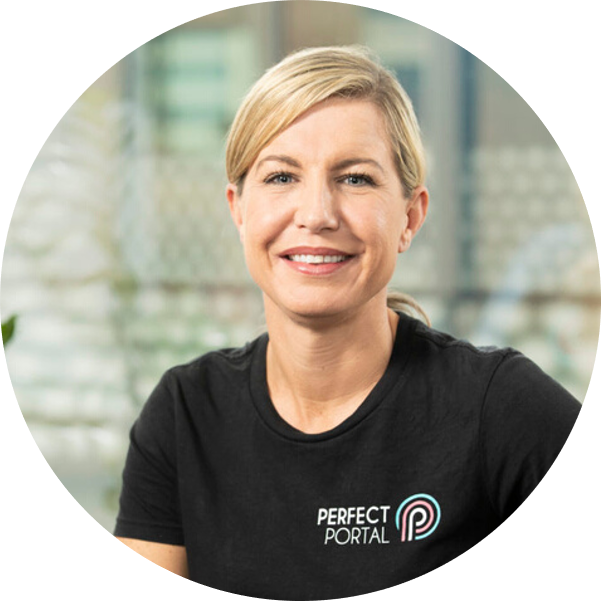 Sacha Biddle
National Client Relationship Manager, Perfect Portal
*If you are in the legal industry you can claim 0.5 CPD unit for this seminar under practice management and business skills. Practitioners residing in WA will have to submit an application for CPD approval to the Legal Practice Board of Western Australia at a fee of $60.