Event description
No one understands how to do more, with less, better than small businesses. Having provided marketing solutions to hundreds of small businesses from different industries all across Australia, Jane Hillsdon knows only too well that even with a tight budget, it's still possible to drive big results.
To achieve marketing results that build and strengthen a small business brand as well as add to a business's bottom line,  it's imperative that you take a considered and strategic approach to how you will get the right message, in front of the right people at the right time.
In this webinar, Jane will take you through an 11-step framework that shows you how to plan, implement and measure high impact marketing on a small budget.
Key Learnings:
·      How a simple and smart marketing strategy is key to driving marketing outcomes
·      How to get people to not only notice your business, but to talk about it as well
·      How to get your marketing into a sustainable rhythm that is manageable with your existing resources
·      How to leverage your team and existing communities to amplify your message
·      How to create a steady flow of the 'right' type of leads
Event Speakers
Who will you be learning from?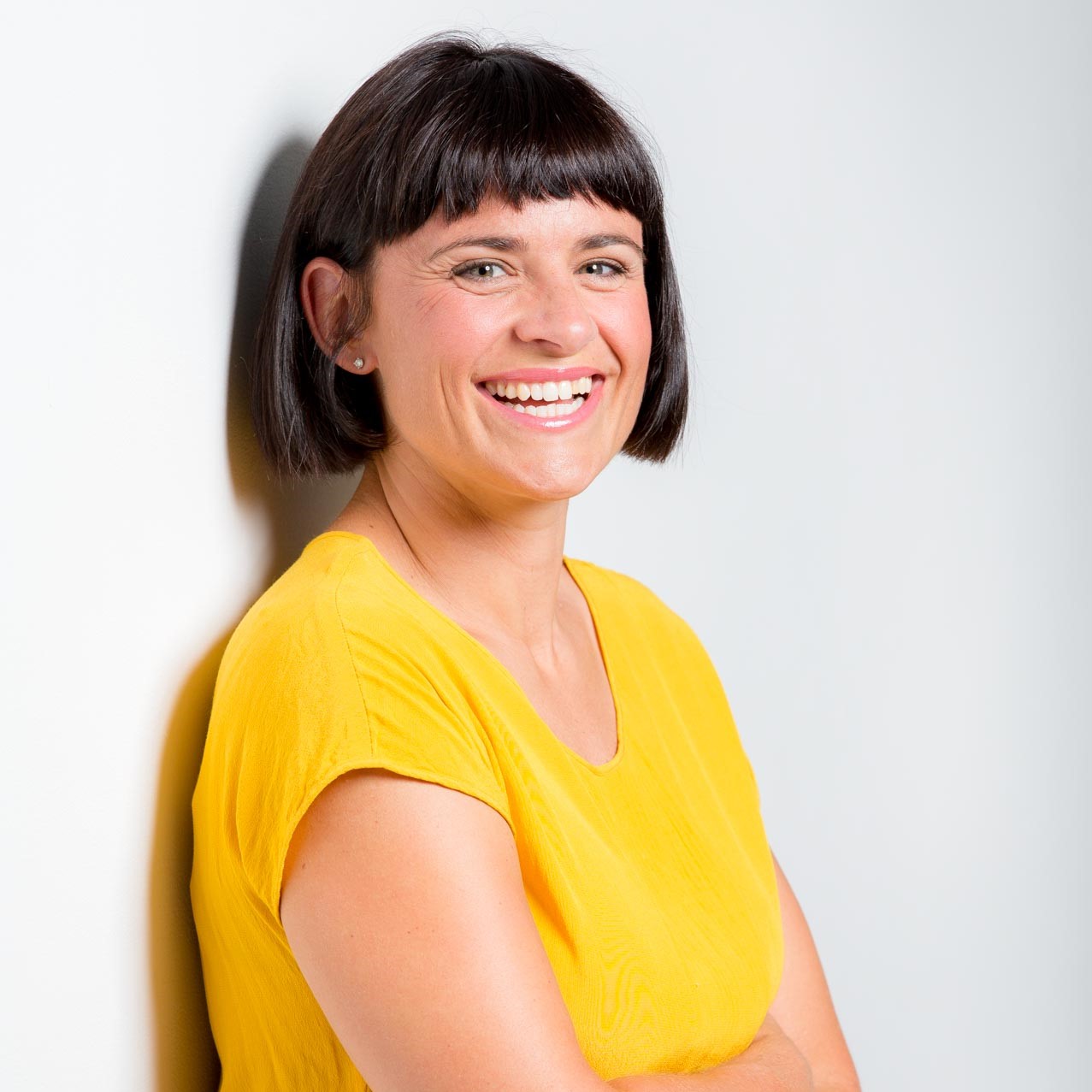 Jane Hillsdon
Founder & CEO, Dragonfly Marketing
*If you are in the legal industry you can claim 1 CPD unit for this seminar under practice management and business skills. Practitioners residing in WA will have to submit an application for CPD approval to the Legal Practice Board of Western Australia at a fee of $60.