Event description
The Central Register of Restrictions (CRR) is a register which identifies interests not found on a Title Search and provides a central service for 12 organisations.
In this webinar, join NSW Land Registry Services as they delve into the importance of the CRR while discussing the benefits of performing CRR searches and the potential risks involved when they are not conducted.
Key Takeaways:
– What is the CRR and how is it managed by NSW LRS?
– Benefits of CRR searches and identified risks
– Where can you go to conduct a CRR search?
Event Speakers
Who will you be learning from?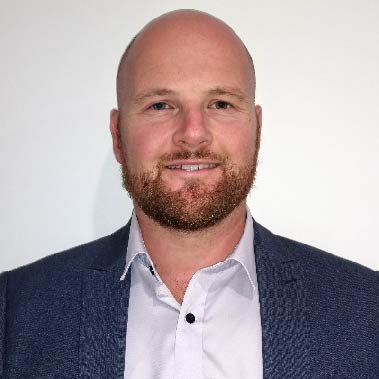 Chris Knight
Production Manager, Operations, NSW Land Registry Services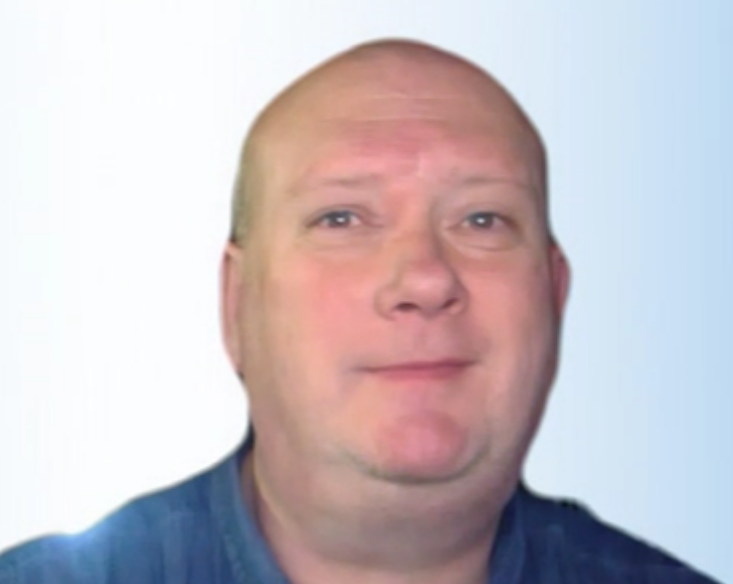 Brendan Dineen
Liaison Officer, NSW Land Registry Services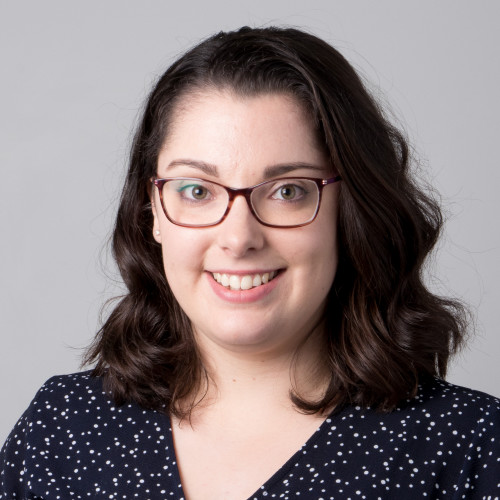 Tara Bernays
Product Manager, InfoTrack
*If you are in the legal industry you can claim 0.5 CPD unit for this seminar under practice management and business skills. Practitioners residing in WA will have to submit an application for CPD approval to the Legal Practice Board of Western Australia at a fee of $60.