Event description
Will and Estate Planning is on the rise. According to Australian Unity Trustees, there has been a 60% increase in clients requesting a new or updated Will, compared to 2019.
Now is the time to open up your firm to more Probate opportunities.
Introducing Will Register, a one-of-a-kind, complimentary directory of Wills that you can use as a business development tool, offering you increased opportunity to take on more Probate matters and reducing your workload.
Join this webinar for a deep dive into this new product and discover the key benefits that can assist you in growing your firm including reduced manual searching, fast-tracked processes, and detailed automatic updates. Will Register also protects you and your client's privacy by not storing copies of the Will or any testamentary documents.
*Will Register is currently available for LEAP users.
Event Speakers
Who will you be learning from?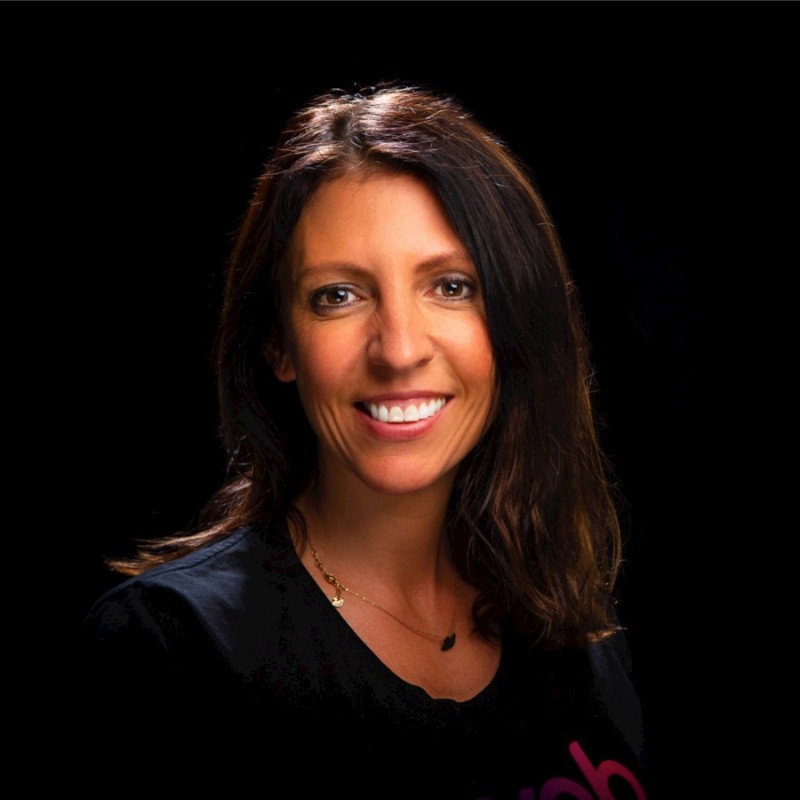 Zoe Bewster
Head of Account Management, InfoTrack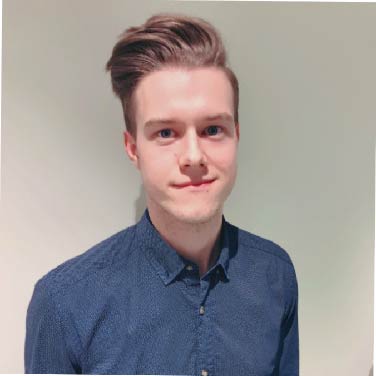 Angus Turnbull
Senior Client Relationship Manager, InfoTrack
*If you are in the legal industry you can claim 0.5 CPD unit for this seminar under practice management and business skills. Practitioners residing in WA will have to submit an application for CPD approval to the Legal Practice Board of Western Australia at a fee of $60.