Event description
Over the last twelve months, the speed at which digital practises have been adopted has been incredibly significant to the evolution of legal and conveyancing firms and how they do business.
In particular, the increase in property documentation being electronically signed shows the legal industry is coming up to speed on the 24/7 demands of clients. This in turn, means lawyers and conveyancers can provide a more immediate service to their clients, effectively enhancing their client relationships and increasing productivity.
Join us in this webinar where we will deep dive into the legislation surrounding e-signatures, including updates and extensions to mandates across NSW and VIC. Additionally, we will look at the technology behind InfoTrack's e-signing solution SignIT, powered by DocuSign, and how it can fit into a workflow that has been purpose built for your needs.
Event Speakers
Who will you be learning from?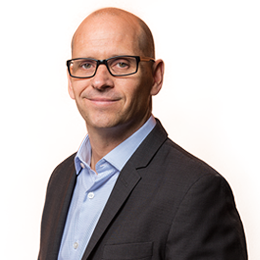 Brendan Smart
CRO, InfoTrack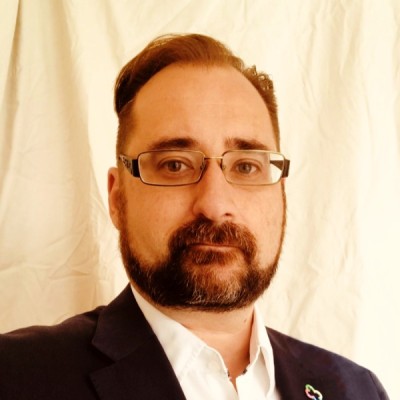 Adam Maloney
Director, Solution Engineering, DocuSign
*If you are in the legal industry you can claim 1 CPD unit for this seminar under practice management and business skills. Practitioners residing in WA will have to submit an application for CPD approval to the Legal Practice Board of Western Australia at a fee of $60.