Event description
Property matters can vary greatly depending on whether you are acting on a sale or purchase matter. So, when it comes to technology that supports your firm, you need something that caters to your unique needs as well as to the needs of your client. Something built for you.
InfoTrack's built for you e-conveyancing solution streamlines this for legal and conveyancing firms. You can opt-in or opt-out of the technologies you need to suit the unique needs of your firm.
In this built for you webinar, Tara Bernays, Product Manager at InfoTrack will delve into all things Searching and Contracts. Including, the fastest way to prepare a customised Contract for Sale in NSW to suit your specific needs, navigating the Property Enquiries list to complete your due diligence on individual purchase matters and provide tips and tricks to improve efficiencies for all types of NSW property matters.
Event Speakers
Who will you be learning from?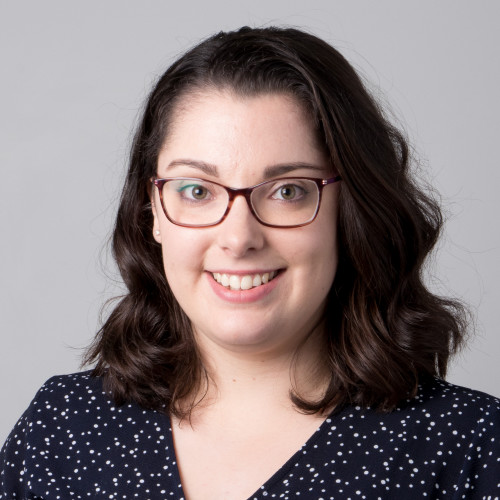 Tara Bernays
Product Manager, InfoTrack
*If you are in the legal industry you can claim 0.5 CPD unit for this seminar under practice management and business skills. Practitioners residing in WA will have to submit an application for CPD approval to the Legal Practice Board of Western Australia at a fee of $60.