Event description
Order all of your searches, certificates and 2018 eCOS (Sale of Land) from InfoTrack in a few simple clicks through our seamless online platform. InfoTrack's smart integrated e-contracts improve your workflow efficiency by allowing you the easiest way to prepare your contracts; no clunky workflows, no hassles.
Execute documents faster and avoid the hassle of printing, scanning and posting with SignIT. SignIT is an easy-to-use electronic signing tool that enables you to sign documents online in a few simple steps. We've partnered with trusted industry expert DocuSign to ensure a simple and secure signing process.
In this webinar, we will demonstrate how to make the most of InfoTrack searches and prepare your contracts, as well as any of your own documents for electronic signing.
Event Speakers
Who will you be learning from?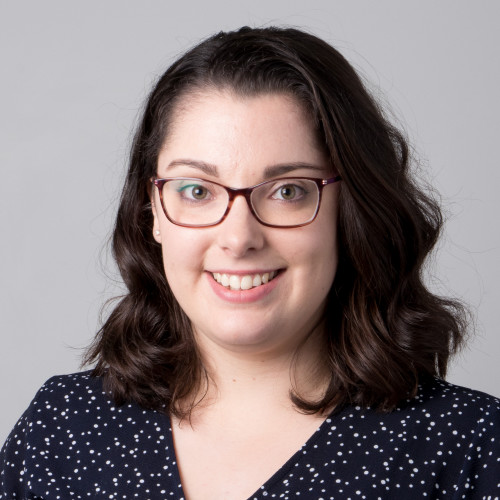 Tara Bernays
Product Manager, InfoTrack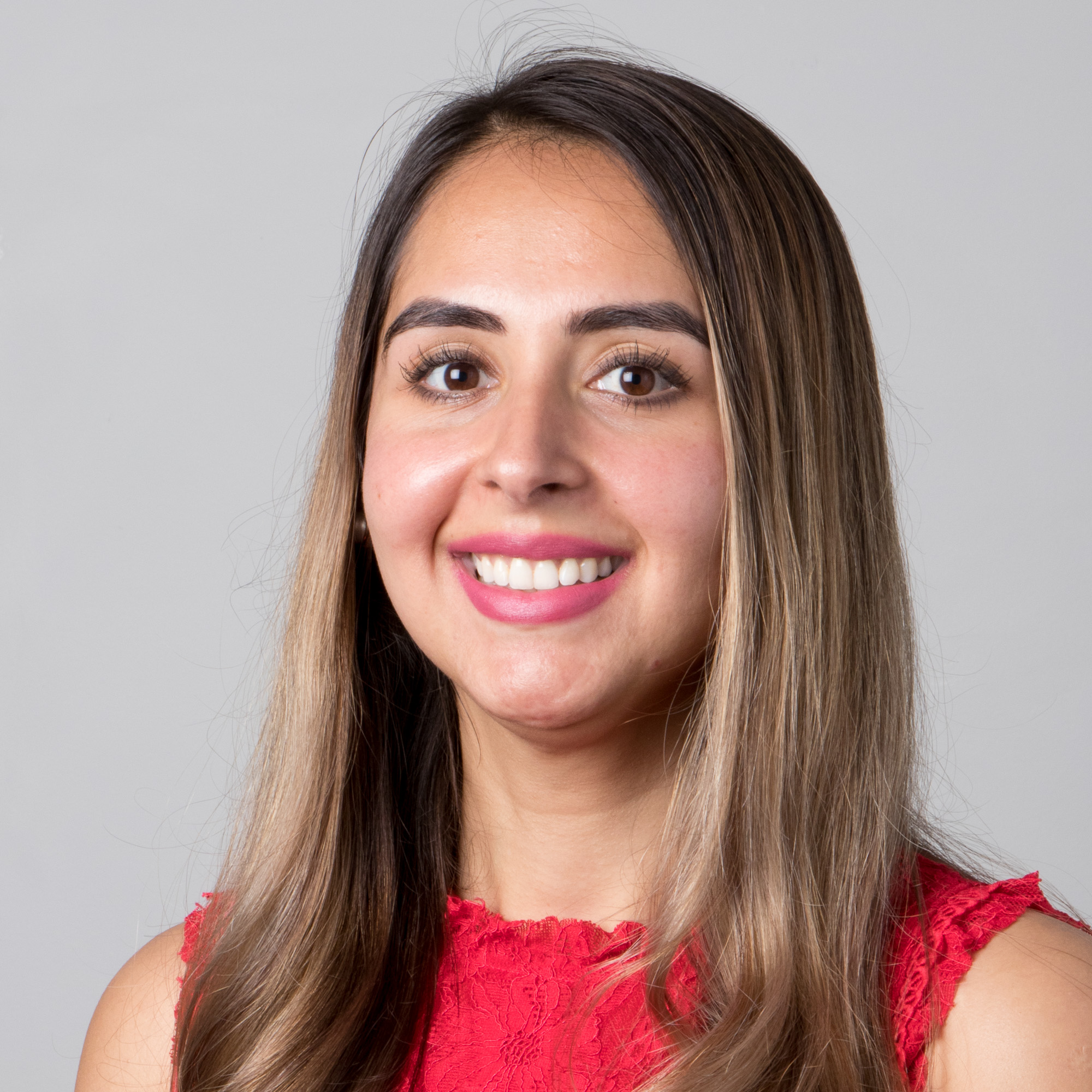 Ghazal Karimi
Client Relationship Manager, InfoTrack
*If you are in the legal industry you can claim 1 CPD unit for this seminar under practice management and business skills. Practitioners residing in WA will have to submit an application for CPD approval to the Legal Practice Board of Western Australia at a fee of $60.