Event description
Join Russell Cocks as he covers deposit release, clarification at last and what conditions qualify for conditions enduring.
Agenda:
– Section 27 Sale of Land Act
– Deposit release requirements
– Objection to title – Mortgage
– Conditions enduring
– Aurumstone v Yarra Bank
Event Speakers
Who will you be learning from?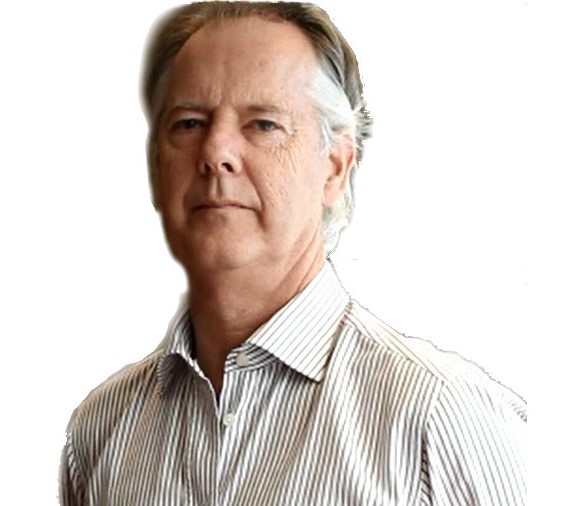 Russell Cocks
Lawyer, mentor, author and lecturer
*If you are in the legal industry you can claim 1 CPD unit for this seminar under practice management and business skills. Practitioners residing in WA will have to submit an application for CPD approval to the Legal Practice Board of Western Australia at a fee of $60.