Event description
Imagine having an interactive workspace that aggregates search results from multiple sources and instantly maps out relationships between people, companies and assets in one simple visualisation.
During this webinar, Nathan Cox will demonstrate how to innovatively delve into complex layers of data with the ability to view shareholder percentages, track changes to corporate structure, filter your results and export data in various formats. 
Event Speakers
Who will you be learning from?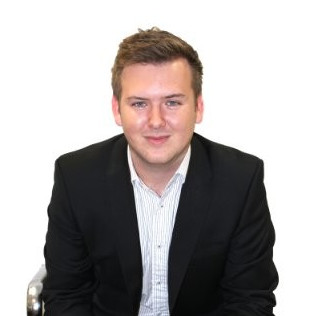 Nathan Cox
Account Manager, InfoTrack
*If you are in the legal industry you can claim 1 CPD unit for this seminar under practice management and business skills. Practitioners residing in WA will have to submit an application for CPD approval to the Legal Practice Board of Western Australia at a fee of $60.