Event description
It is estimated that there are approximately 160,000 contaminated land sites across Australia.
In the past, attempting due diligence on potentially contaminated land has been difficult due to a lack of site-specific information being readily available. Thanks to the new contaminated land screening report produced by Lotsearch, lawyers can now protect their clients from nasty surprises and unexpected clean-up costs.
Howard Waldron, Director of Lotsearch will be demonstrating the new products and follow up services as well as discussing a number of different contaminated land case studies across Australia. 
Event Speakers
Who will you be learning from?
Howard Waldron
Director & Co-Founder, Lotsearch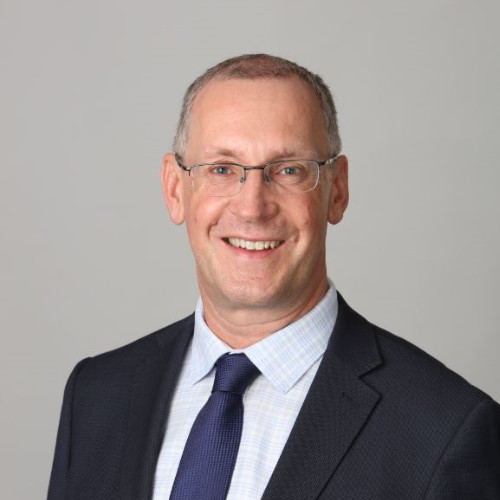 Mike Atkinson
Executive Advisor, GHD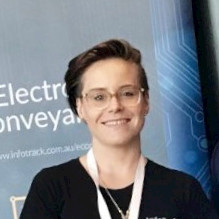 Krystal Cullinan
Product Manager, InfoTrack
*If you are in the legal industry you can claim 1 CPD unit for this seminar under practice management and business skills. Practitioners residing in WA will have to submit an application for CPD approval to the Legal Practice Board of Western Australia at a fee of $60.