Event description
This webinar will look at the recent legislative change that has introduced the possibility of charges relating to re-cladding of apartment buildings being funded by Local Government and the consequences relating to rate adjustments. Russell will also be discussing the recently released By Lawyers Contract of Sale of Land now available in the InfoTrack platform.
Event Speakers
Who will you be learning from?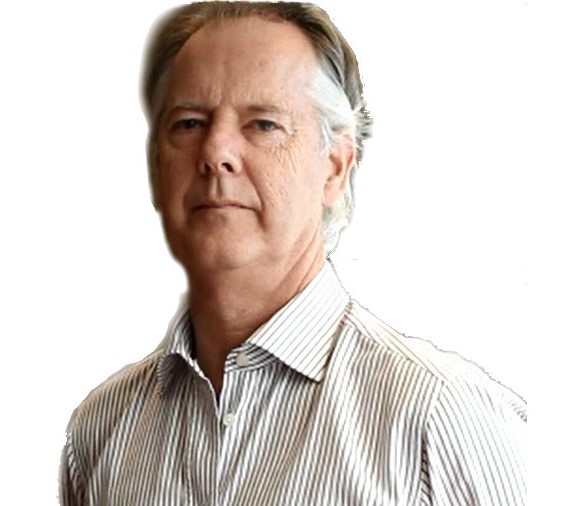 Russell Cocks
*If you are in the legal industry you can claim 1 CPD unit for this seminar under practice management and business skills. Practitioners residing in WA will have to submit an application for CPD approval to the Legal Practice Board of Western Australia at a fee of $60.