Event description
Cryptocurrencies are often criticised for being used in dubious transactions. However, the underlying technology holds greater promise for better identification of suspicious transactions and lower costs of compliance. Michael Bacina of Piper Alderman will present a webinar on how Blockchain is set to disrupt and reduce compliance costs within the existing financial services regime, assisting in streamlining Know Your Customer and Anti-Money Laundering reporting obligations.
Event Speakers
Who will you be learning from?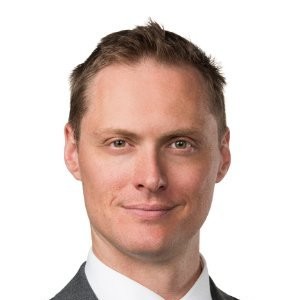 Michael Bacina
Partner, Piper Alderman
*If you are in the legal industry you can claim 1 CPD unit for this seminar under practice management and business skills. Practitioners residing in WA will have to submit an application for CPD approval to the Legal Practice Board of Western Australia at a fee of $60.