Event description
The Registrar General of NSW has declared that on 11 October 2021 there will be two significant changes:
1. Removal of CT's, and the CoRD framework, with all current CT's having no legal effect, and
2. The mandate of 100% of real property act dealings for electronic lodgment – 100% eConveyancing
In this webinar, hear from the NSW Land Registry as they discuss:
· Removal of CT's and what this means for you
· Key dates to 100% e-Conveyancing
· Changes to required dealings
· How to prepare your firm
· How to mitigate risk (including 3 new Caveat types)
Join this webinar to understand why these changes have been implemented and what you need to do to be prepared.
Event Speakers
Who will you be learning from?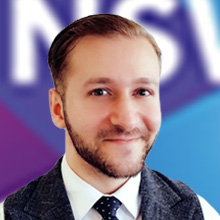 Ahmed El-Ali
eConveyancing Manager, NSW Land Registry Services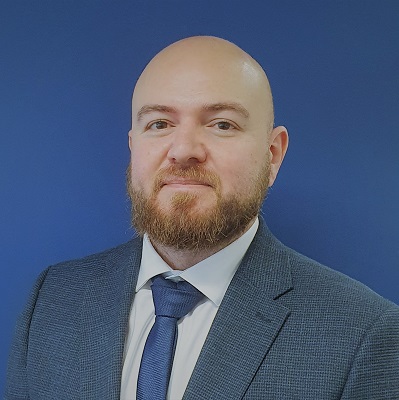 Christopher Trent
Product Development Manager, NSW Land Registry Services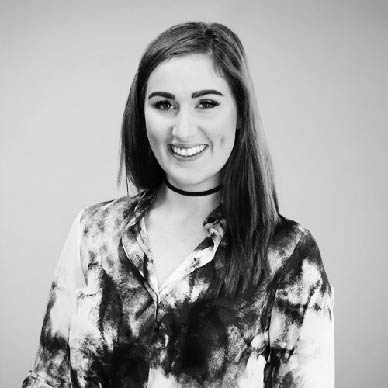 Amelia Howell
Product Specialist, SettleIT
*If you are in the legal industry you can claim 0.5 CPD unit for this seminar under practice management and business skills. Practitioners residing in WA will have to submit an application for CPD approval to the Legal Practice Board of Western Australia at a fee of $60.