Event description
Australia's AML/CTF Act was introduced in 2006 to combat money laundering and terrorism financing and protect the integrity of international financial systems. However, Australia's regime has long been criticised as being far behind our international partners and recent high-profile cases including Tabcorp and Commonwealth Bank have brought these issues to the forefront.
There is mounting pressure on the government and AML/CTF regulator AUSTRAC to expand the regulations and it is widely believed that Tranche 2 will finally come into effect in 2018 which will extend compliance obligations to the 'gatekeeper' professions. These changes will impact the way lawyers, conveyancers, accountants and real estate agents do business by requiring you to implement compliance and reporting procedures in line with the legislation.
Understanding Australia's AML/CTF regime and its requirements is the first step to preparing your business for Tranche 2.
Join our panel of experts for insights into the following questions:
How can money-laundering and terrorism financing impact your business?
When will Tranche 2 likely come into effect and what can you expect when it does?
What are the likely minimum requirements you'll need to meet under the legislation?
How can you build a compliance program with minimal disruption to your business?
Is there a growth opportunity for your business in the compliance market?
This event has been organised to educate the industries that will be impacted by Tranche 2 and help you prepare your business for the upcoming changes. It is vital that you understand what AML/CTF is and how it will impact your services now so that you have time to implement a risk management program that works for your business.
Event Speakers
Who will you be learning from?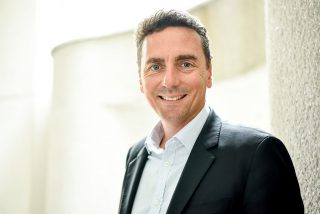 John Ahern
CEO, InfoTrack
Geoff Peck
Managing Director, FTI Consulting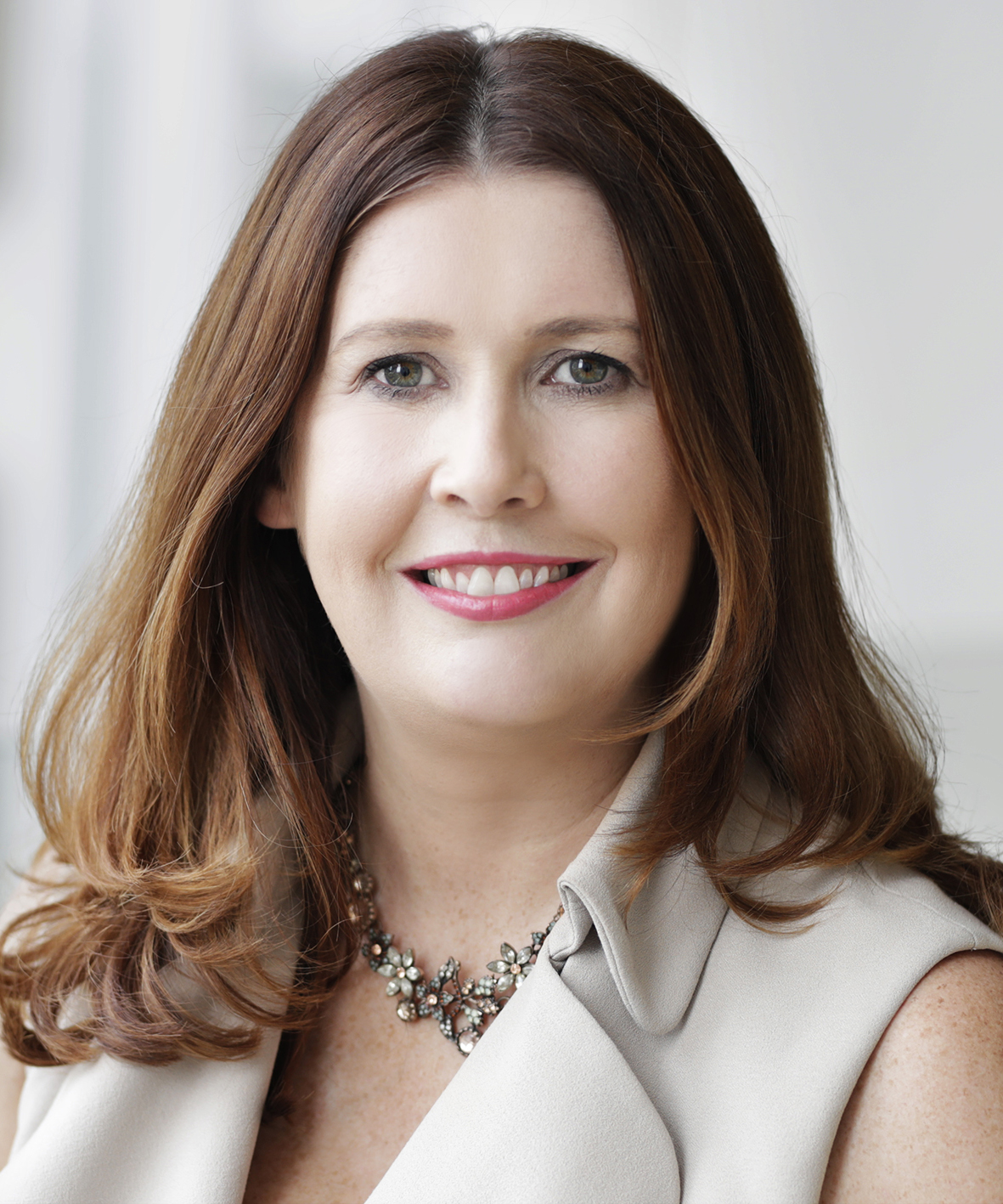 Alexia Houstan
Head of Risk and Insurance, Clayton Utz Ronald Daliya
Project Manager, AML, Clayton Utz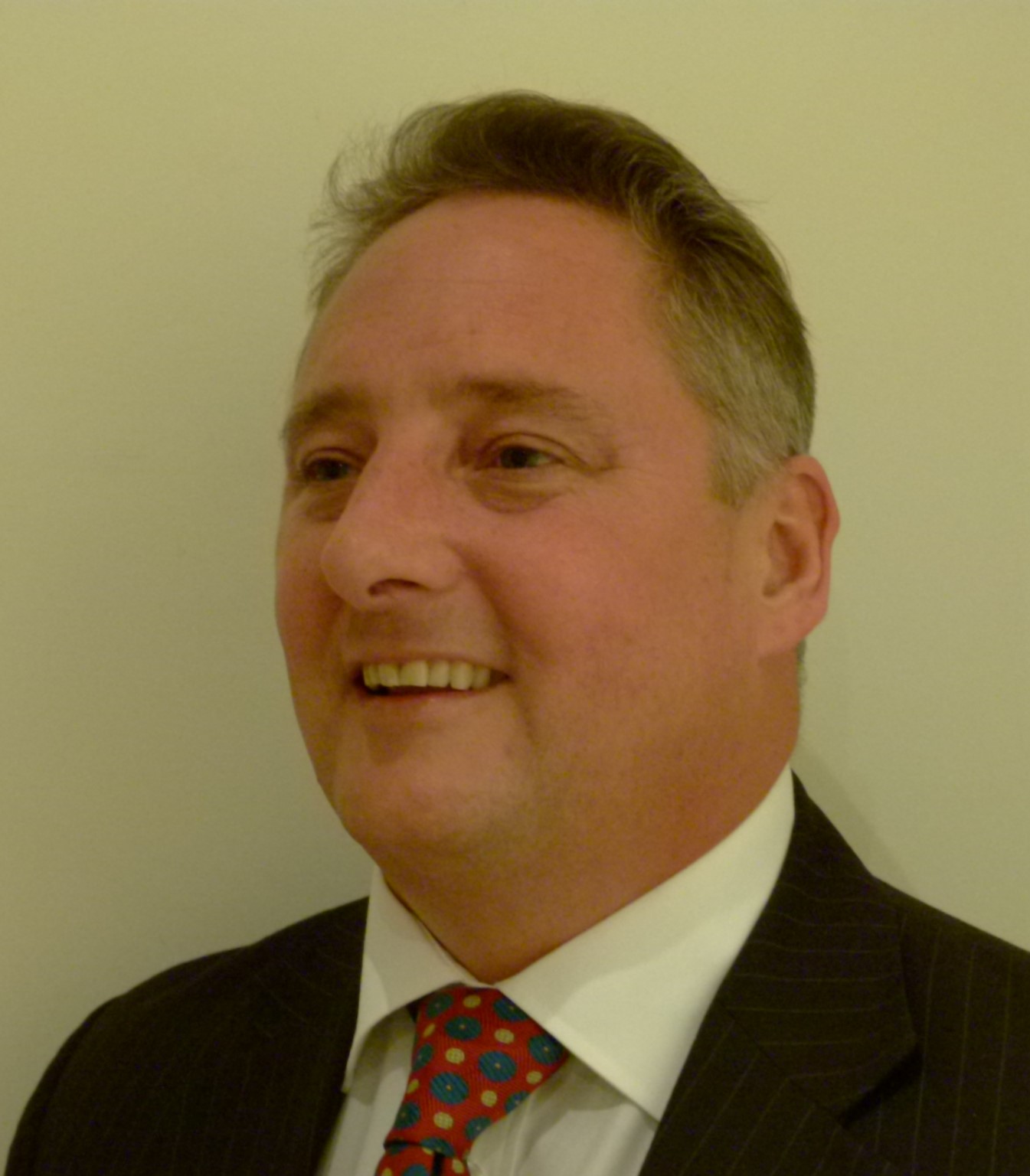 Gavin Durbin
Executive Director, AML Solutions International
*If you are in the legal industry you can claim 1 CPD unit for this seminar under practice management and business skills. Practitioners residing in WA will have to submit an application for CPD approval to the Legal Practice Board of Western Australia at a fee of $60.