Event description
Join Tracey Groll, Registration Supervisor at InfoTrack, as she discusses the following:
– Preparing LRS documents
– Transfers
– Change of Name
– Caveats
– Transmission Applications/Notice of Death
– Application for Replacement CT
Event Speakers
Who will you be learning from?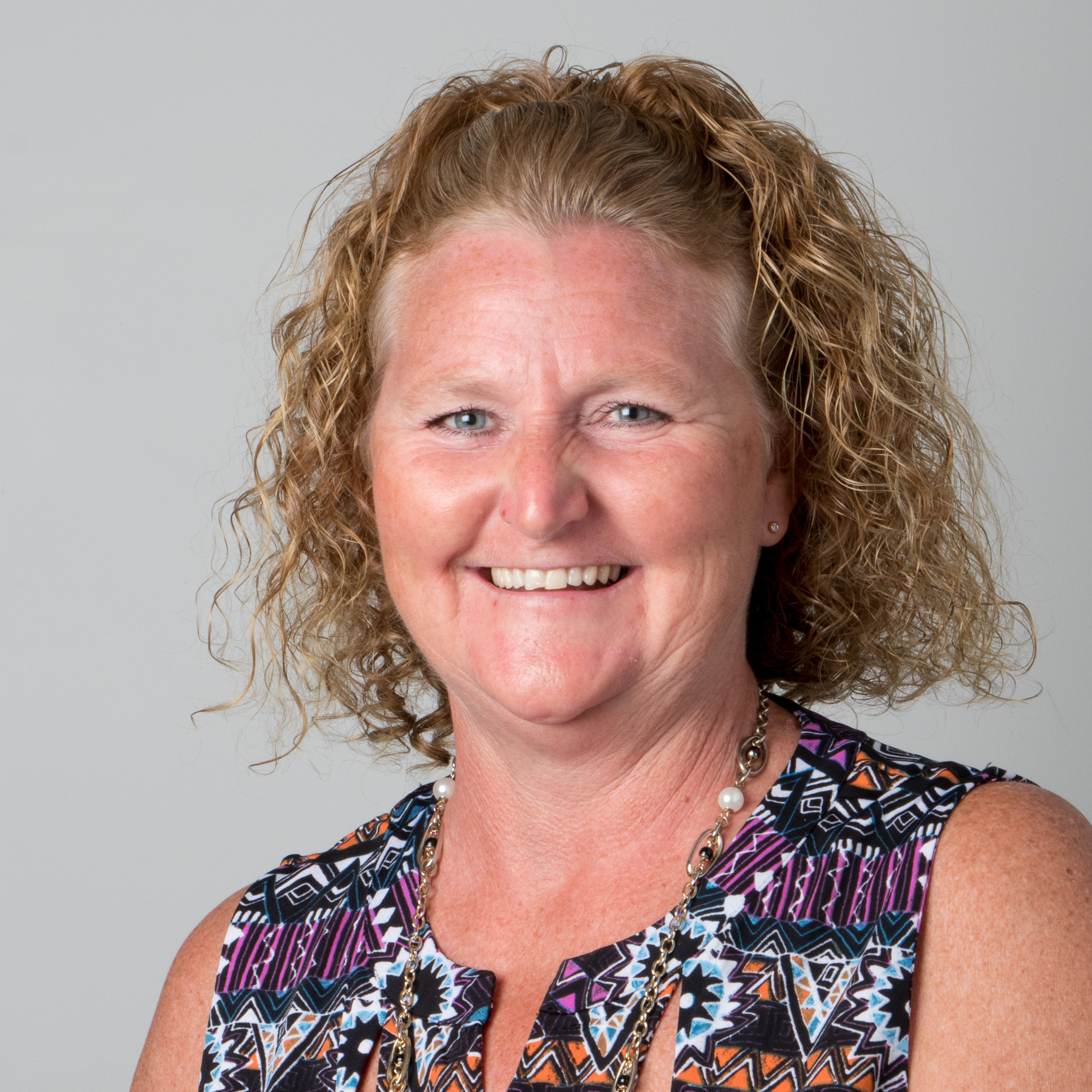 Tracey Groll
Registration Supervisor, InfoTrack 
*If you are in the legal industry you can claim 0.5 CPD unit for this seminar under practice management and business skills. Practitioners residing in WA will have to submit an application for CPD approval to the Legal Practice Board of Western Australia at a fee of $60.