Event description
Join Matthew Perriam & William Sinclair as they discuss:
Preparing Settlement Instructions
What supporting documents should you provide in your Sale packet
What supporting documents should you provide in your Purchase packet
Interpreting a title search
Document Requirements
Execution / Powers of Attorney
Purchasing as a Trustee
Purchasing under Family Law matter
Stamping Requirements
Other settlement-related services Infotrack offer (ie: collecting/banking cheques, e-lodging capabilities, regional settlement co-ordination)

Settlement time / locations


How to book /Monitor/ Edit your settlement booking 
Event Speakers
Who will you be learning from?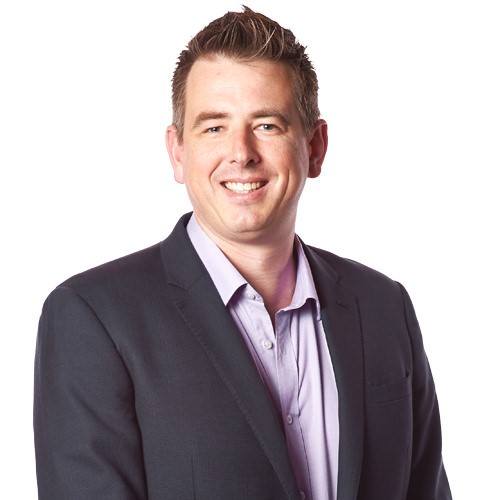 Matthew Perriam
GM, Settlement & Registration Services, InfoTrack William Sinclair
Legal Services Clerk, InfoTrack 
*If you are in the legal industry you can claim 1 CPD unit for this seminar under practice management and business skills. Practitioners residing in WA will have to submit an application for CPD approval to the Legal Practice Board of Western Australia at a fee of $60.