Event description
Back by popular demand – in webinar form! Alistair Marshall, Business Development Consultant at FCB Group, will present on how to counteract the effects of declining profits and ineffective marketing spends and demonstrates what it takes to stand out in an increasingly competitive marketplace.
Alistair's speciality is implementing simple, achievable, and cost-effective business solutions for small practices through to large regional and national firms and he has a strong track record helping professionals address their strategic management, marketing, and BD challenges to improve results and profits.
Event Speakers
Who will you be learning from?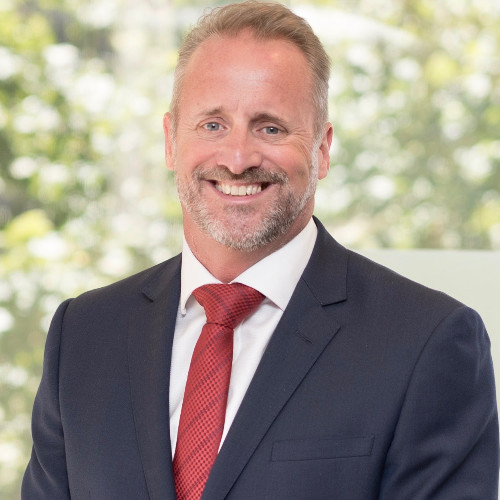 Alistair Marshall
Business Development Consultant, FCB Group
*If you are in the legal industry you can claim 1 CPD unit for this seminar under practice management and business skills. Practitioners residing in WA will have to submit an application for CPD approval to the Legal Practice Board of Western Australia at a fee of $60.