Showcasing choice in e-Settlements providers
CONNECT18 is a series of complimentary CPD seminars designed to give you the confidence and support you need to successfully move to e-Settlements. Save your spot to be one of the first to see Sympli, your new e-Settlements option and provide input that will help steer the industry.
See a live demonstration of Sympli's platform and learn how it integrates with your practice management system to help with compliance and increase efficiency.
Hear from industry leaders like NSW Registrar General Jeremey Cox (Sydney CBD seminars) and property law expert Russell Cocks (VIC seminars).
Give your feedback and help shape the future of the conveyancing industry.
Earn a CPD point and network with your peers.
Win up to $5000 in prizes*.
Agenda & Locations
We're coming to a location near you! CONNECT18 will be making stops in 40 cities across NSW, ACT, VIC and QLD including CBD and regional areas.
Agenda
12:00 – 12:30pm | Registration and lunch
12:30 – 1:45pm | e-Conveyancing demonstrations
1:45 – 2:00pm | Questions and networking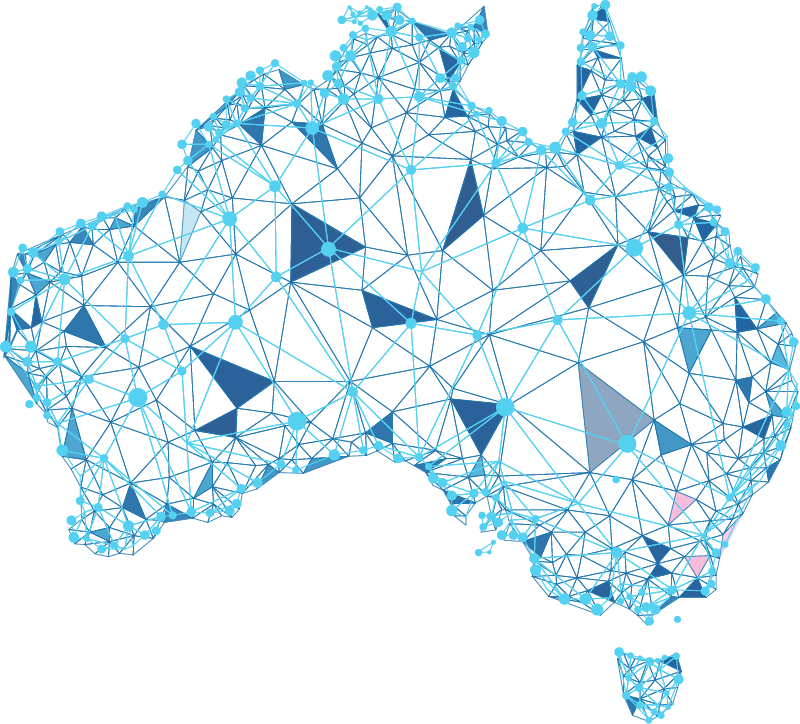 Why attend?
These complimentary seminars will give you the opportunity to see the latest integrated e-Conveyancing technology, network with your peers and earn 1 CPD point. We'll show you solutions that will help you simplify your conveyancing matters,  save time and increase due diligence.
The live demonstration will cover:
New business generation with Perfect Portal's online sales & marketing solution 
Streamlined PMS integration with LEAP's practice management platform
Online verification of identity (VOI)  with facial recognition and document verification 
Electronic contracts & signatures with pre-populated data and signature tracking 
Pre-settlement services provided by expert settlement agents
Sympli's e-Settlements platform with an example of a 4-party transaction 
40 Events
18 September - 30 November 2018 NSW | VIC | QLD | ACT
Event Speakers
We're sending our CEOs and senior executives on the road to show you how our technology and services can simplify the conveyancing process for your firm. Our CEOs will be attending as many seminars as possible, but if they're not available then we'll send other senior executives in their place.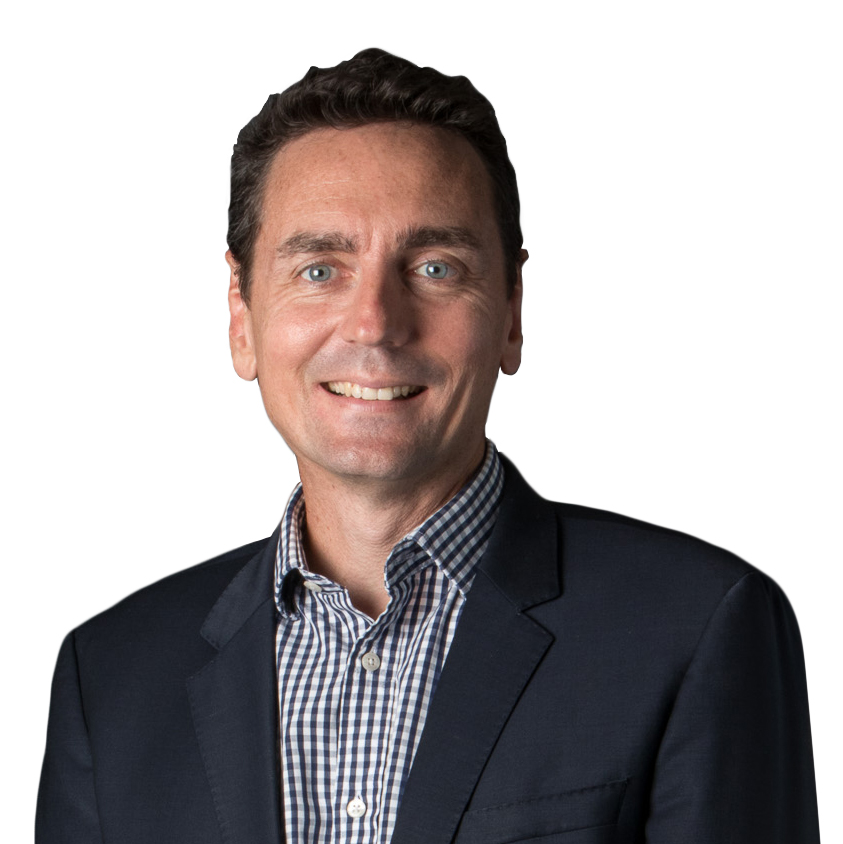 John Ahern | InfoTrack CEO
John has over 20 years' experience in the Information Sector and has led InfoTrack's technology development and extensive growth since he started as CEO in 2015. John is passionate about supporting the conveyancing industry through the transition to digital and regularly hosts industry roundtables and seminars to educate and seek feedback from practitioners. He has been on the road with various conveyancing roadshows since 2016 and is keen to get back out there and demo the latest technology.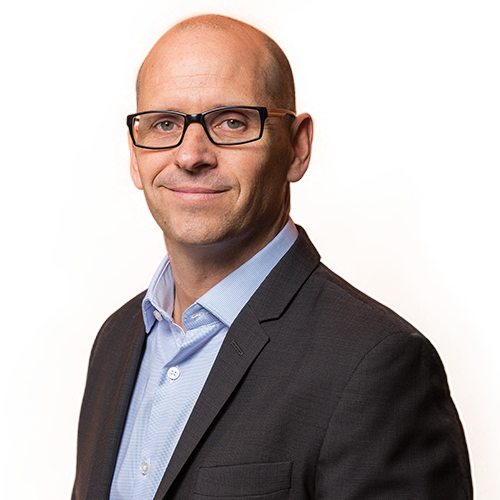 Brendan Smart | LEAP CEO
Brendan has extensive expertise across the legal software industry in Australia. As CEO of LEAP Legal Software, he is responsible for ensuring LEAP provides a premium experience to our clients and future clients. Brendan frequently speaks on legal technology innovation to audiences in Australia and is eager to hit the road and educate the conveyancing sector on the latest efficiency-boosting tools.
David Wills | Sympli CEO
David has been Sympli's CEO since its launch in May 2018. He has over 20 years' experience in the finance industry where he worked for Lazard, Macquarie, Deloitte and CQS Management. David has a range of international experience and has worked with the Commonwealth government and most State governments in Australia. As Sympli CEO, David has been involved in extensive industry research around e-Conveyancing and is excited to start further conversations with practitioners on the road.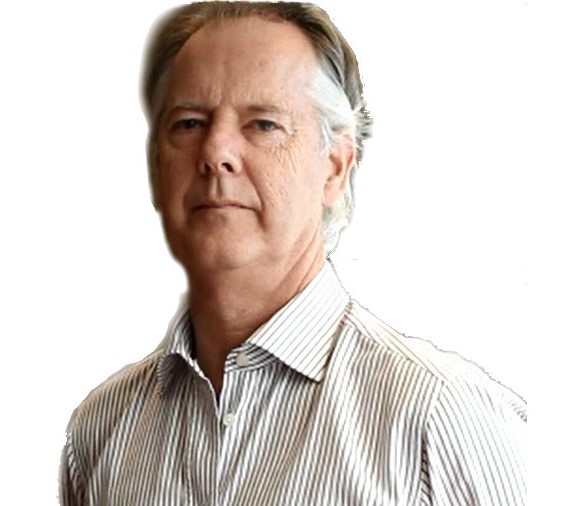 Russell Cocks | Lawyer, Mentor, Author
Russell Cocks is a renowned lawyer, specialising in all aspects of property law and conveyancing. He authored the Law Institute's Ethics Handbook, writes a monthly Property Law column in the Law Institute Journal and has been the principal Victorian author for By Lawyers Guides and Precedents for the past 10 years. After 13 years of private practice as a solicitor, Russell joined the Law Institute of Victoria as a Research Solicitor for 4 years before establishing the Solicitors Information Service in 1993. He lectured at Deakin University in Property for 10 years and Legal Ethics for 7 years. Russell's most recent collaboration was with Guy Dawson publishing the new By Lawyers Contract of Sale of Land for Victoria. Russell will be speaking at the Victoria Roadshows only.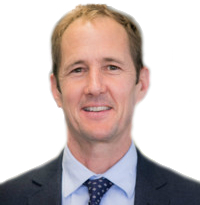 Jeremy Cox | NSW Registrar General
Jeremy Cox is the NSW Registrar General and Executive Director in the NSW Department of Finance, Services and Innovation. The Office of Registrar General oversees the performance, integrity and security of NSW's land title system. Jeremy has held previous executive roles in the Federal Department of the Prime Minister and Cabinet and state Governments' premiers and treasury departments, with an economic policy focus. Jeremy has also co-authored the 2016 Australian Infrastructure Plan and has published several papers on land regulation in economic development.
Jeremy will be speaking at the Sydney CBD only.