Transactional technology 2016 survey report
Lawyers Weekly and InfoTrack conducted an online survey of 413 Australian legal professionals to gain insight into industry sentiment towards adopting new technologies that would assist in this process.
Download the report for the industry's opinion on the benefits and hurdles of digital adoption.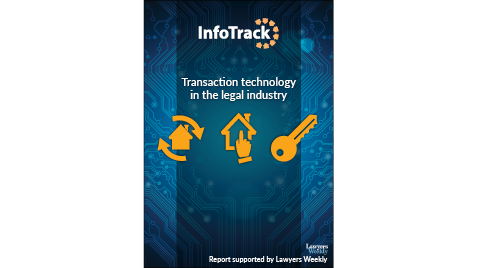 Download your report for digital adoption insights
* These fields are required.