Submit your details below to receive your complimentary e-book via email.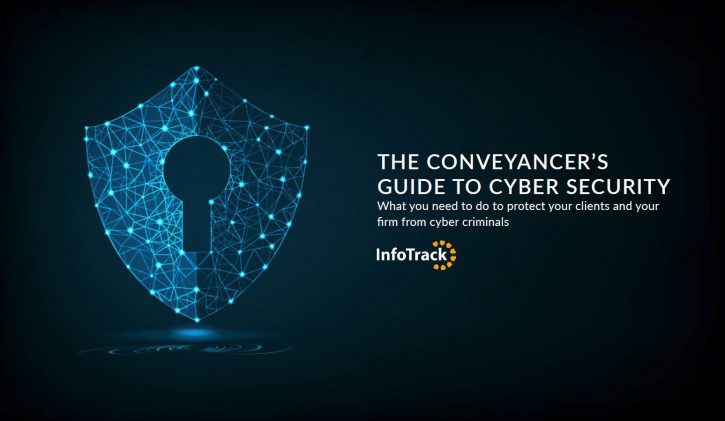 Is your firm safe from cyber security threats?
Recent high profile e-mail hacking cases have highlighted the need for greater security measures in the conveyancing process. Criminals are targeting practitioners, agents, buyers and sellers to find the weakest link and intercept fund transfers. We've gathered tips from industry experts and organisations that will help you better understand the current landscape and how to protect your clients, your firm and your reputation. 
Download your complimentary eBook to learn about:
The latest cyber threats in the conveyancing industry
Critical steps for your cyber defence strategy 
Key actions you can take to protect your firm
Useful cyber security resources