Development at InfoTrack
Our developers are the beating heart of InfoTrack and they're immersed in every part of the business through regular huddles with product, marketing, operations and sales. They are dedicated to continuous improvement and they thrive on seeing their creations come to life and making a difference for our clients.  There is no end to the passion they bring to our technology and this enthusiasm spills into our products and the stories we tell about them. 
InfoTrack developers:
use the latest technology including C#, ASP.NET MVC, Docker, React.js, .net Core, MSSQL, Git, Xamarin, Neo4J, SignalR, Web API, Hangfire, Redis and Geoserver
have full ownership of their projects throughout the product life cycle 
are masters at debugging and problem-solving under pressure
enjoy the freedom to work on a variety of projects and learn on the job
are part of an incredible culture and one of the Best Places to Work in Australia 
What's it like as a developer at InfoTrack?
As a developer at InfoTrack, you'll be part of a growing, motivated and high-performing team. The energy our devs bring to the game is contagious, whether they're developing leading software, websites and apps, or battling it out on the ping pong table or basketball court. There's a reason we won Anthill's Cool Company Innovation Award in 2016.
We expect our developers to have:
excellent communication skills to build trust within the business.

superior problem solving skills and calm under fire.

passion for our technology, our service and our people.
We surprised a few of our developers with some interview style questions on what it is like working at InfoTrack.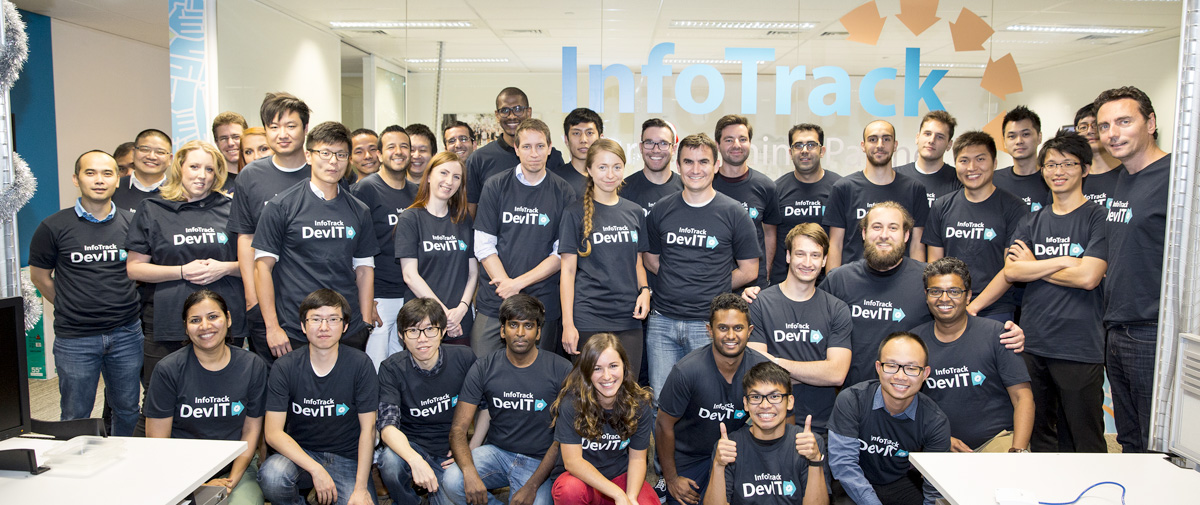 Projects
We set a new strategy every four months at InfoTrack which means our development turnaround time is like no other. You don't have to worry about dealing with a conveyor belt of small tickets or being pigeonholed to a certain project type, we give you the opportunity to try new things so that you can continue to grow and take on new challenges. Below are some of our recent projects that we're most proud of.

IDfy is our first mobile application, built over 6 months by 2 dedicated developers. Using Xamarin, we built an Android and IOS compatible app with peer to peer video capabilities. We've allowed our clients to completely digitise a process that used to be highly manual and time-consuming.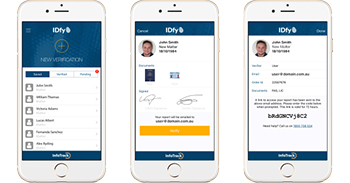 Built in just 4 months, REVEAL is a data visualisation platform that uses graph databases built with React and Neo4J. It has changed the way our clients view their search results through simplifying mass amounts of data into a simple visual format.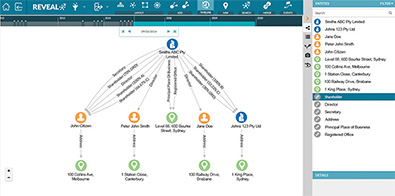 PlanIT is another first-to-market product that allows for easy bulk contract compilation and online settlement booking to simplify our clients' large-scale development projects. PlanIT utilises the latest technology including React, Docker and .Net core.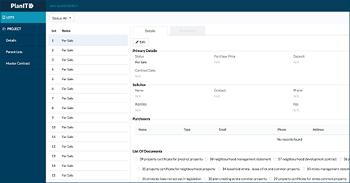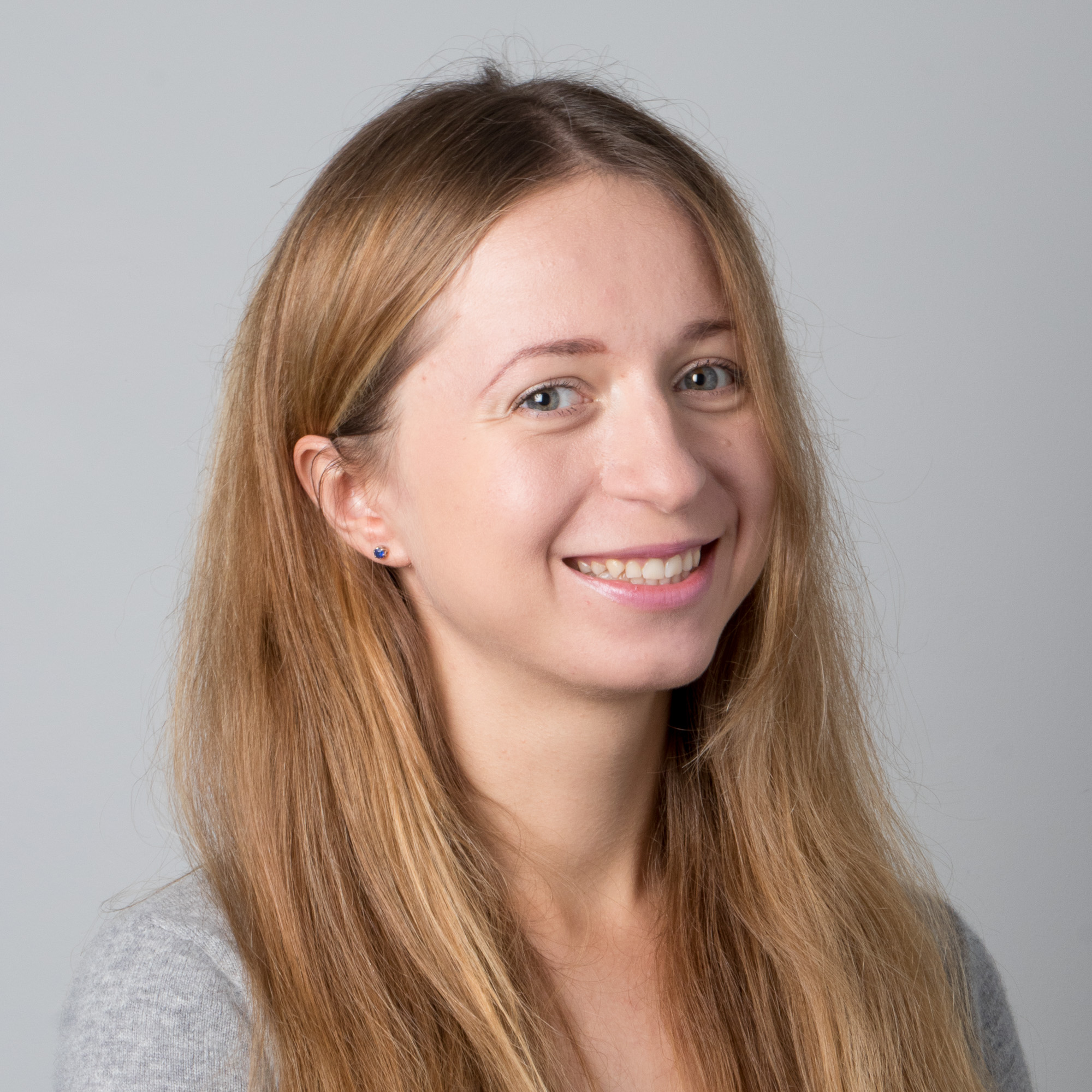 "Everything we build and everything we do is because we want to give our clients the best possible experience. We connect people to technology, it's that simple."
Keith's story
Originally a developer from Canada, Keith moved to Australia where he applied at InfoTrack in the role of a .NET Developer. After just 9 months in this role, Keith was promoted to Development Manager where he has come on in leaps and bounds. Keith is a testament to the fact that if you work hard at InfoTrack, anything can happen.
Here's his story.. 
Join our amazing development team