Our teams
We're always in the market for hiring talented staff and we don't settle for below par - ever. To have a career at InfoTrack you will need to possess a different mindset to that of the average person. What makes you different from them? What makes you a stand-out? What makes you a cut above the rest and then some?
Our recruitment process is rigorous because It takes a very special kind of person to fit in with our culture. We want people with a fire in them to make a difference to what we do, to inspire the people we work with, to wholeheartedly engage with the clients we serve and be in it for the long haul.
Life at InfoTrack is not for the fainthearted so if you believe you have what it takes, are looking for a long-term career investment and are up for a challenge, we want to hear from you.
Development
Our in-house dev team develops at a pace that leaves our competitors in the dust. They are constantly asking themselves what they can do differently, what they can do better, and how they can fundamentally change the user experience to enhance our clients' day to day workflow. The desire for continual change and continuous improvement drive them, so if you're innovative, forward-thinking and ready to work at lightning speed, you'll fit right in.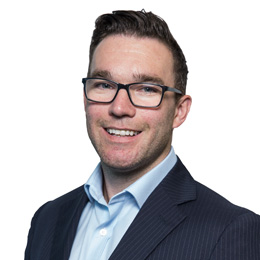 Operations
At InfoTrack, the client is always king. In order to provide the best customer service in the industry and keep things running smoothly, we only recruit the best. Our support staff live and breathe our motto "we're not great until our clients say we are". So if you're a problem solver, a natural people person and passionate about customer service you'll fit right in.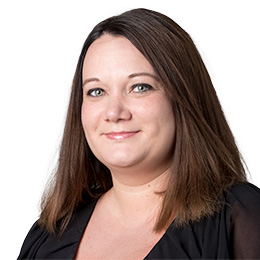 Marketing
Are you passionate about building brands? From tweeting to writing creative copy, designing websites to running events, our marketing team has it all covered. They do everything they can to know our customer so that they can start conversations that matter. If you're creative, results-driven and a team player, you may be just what we're looking for.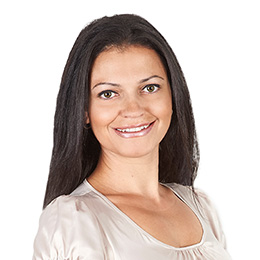 Sales
Our sales team is not for the fainthearted, they bring their 'A' game each and every day to pull in an incredible 100+ sales per month. We invest heavily in sales and we expect nothing but the best. If you're driven, focused, energetic, think outside the box and are ready to give it your all, we want you on our team.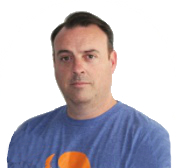 Finance
Working in our finance team is not for the faint hearted, it is fast-paced and challenging, with a high importance placed on corporate governance and business ethics. Ensuring that our financial team is aligned with our short and long-term strategies is an integral part of our business. So if you have a knack for crunching numbers, enjoy a challenging and fast-paced working environment, then you're just what the finance team is looking for.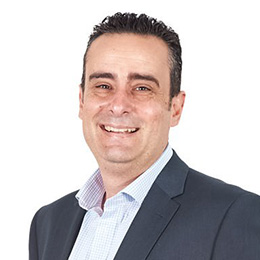 Human Resources
Our culture is extremely important to us at InfoTrack, so having a dedicated Human Resources team that protects our greatest asset, our employee's, is paramount to our success. If you're passionate about employee development, welfare and building on our already amazing culture, then you would fit right in with our growing HR team.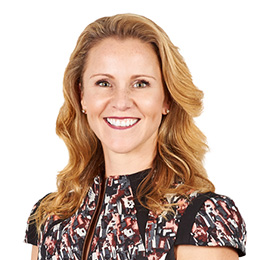 Products
No two days are the same for our product team, with everyday tasks being broad and varied. By researching the market, customers and product like crazy, the team are able to champion the strategy, road map and features of our products. They align the company with the market. If you're passionate about defining a product, designing a solution for our customers and working with all aspects of the business at a head-first pace, you're just what our product team is looking for!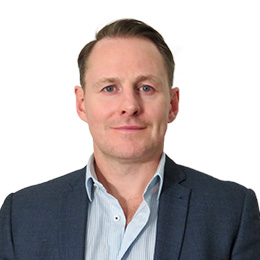 Major Accounts
Our Major Accounts team is dedicated to offering a service that is unsurpassed in the market place for national law firms across Australia. We have the knowledge and expertise necessary to provide a comprehensive national solution. We wholeheartedly believe that whilst many national law firms have similar searching requirements, our ability to customise and integrate in accordance with specific needs can never be underestimated. So if you are hardworking, flexible and dedicated to giving great service then our Major Accounts team wants you!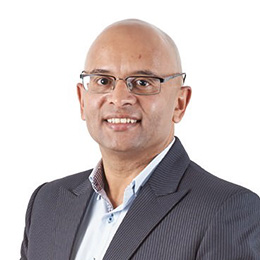 Manual Services
Our Manual Services team has become a market leader in Settlements, Stamping, and Registrations services over the past 3 years. Manual services brings together several successful businesses which moving forward will be brought under the InfoTrack brand. The team will assist you end-to-end with all your conveyancing matters providing unrivalled cost and workflow efficiencies.