---
Smart technology
for smart professionals

AWARD WINNING
We are an award winning Innovative technology provider

18 YEARS EXPERIENCE
Creating smart technology for smart professionals

100% CLIENT COMMITMENT
Service excellence

SUPERIOR SYSTEMS INTEGRATION
Creating business efficiency for clients

OVER 4,000 PRODUCTS
Information searches on property, people or companies

TRUE PRICE PROMISE
No hidden surprises. Pay for a simple product or an integrated solution.

100% AUSTRALIAN OWNED & OPERATED
Supported by 350+ staff across 3 Australian offices

OVER 8,500 CLIENTS
Supporting clients across small, medium and large firms.

INNOVATION
Our innovative technology saves you time

PIONEERS OF
E-CONVEYANCING
The creator and leader of e-conveyancing solutions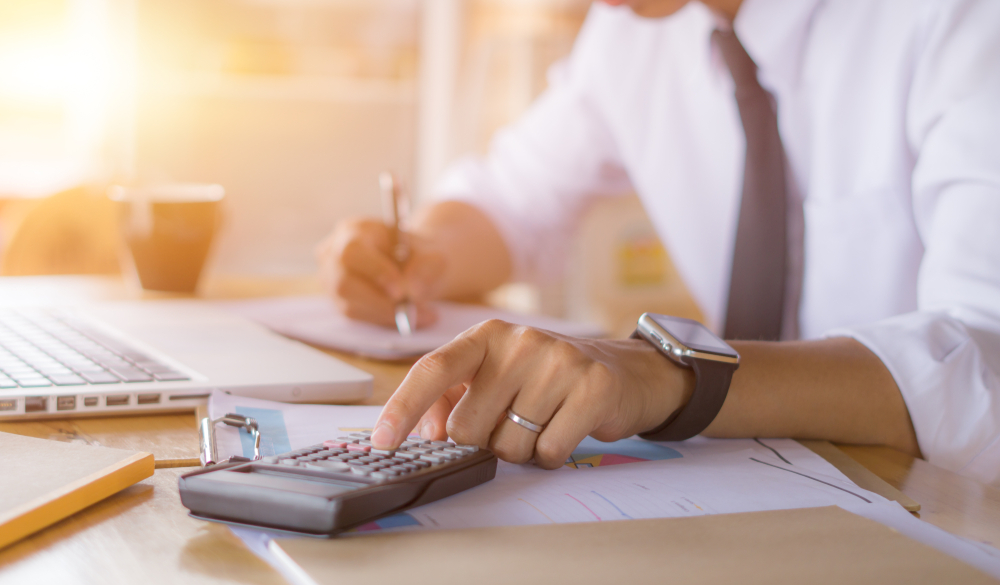 Corporate & Accounting
Innovative products to increase business efficiencies, support due-diligence and mitigate risks.
30+ Integration Partners
InfoTrack builds seamless integration into third-party systems enabling you to automate business workflows, create efficiencies and mitigate risk.
Our Clients
Our clients consist of small, mid-tier and national firms across a range of practice areas and industries.